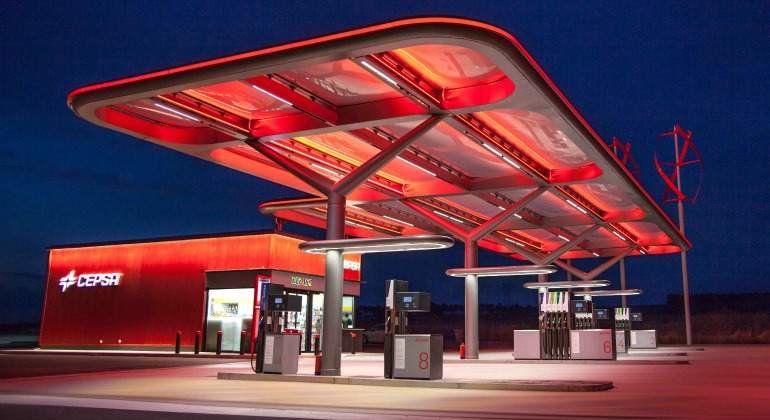 Fuel retailer Cepsa has signed a deal with the groups Villanueva and Paz to acquire a large part of their fuel retail station networks, mainly in the central region of Madrid.
Although no official figures have been published by Cepsa, the acquired sites will raise its sales by 250,000 litres in 2017, reports elEconomista.
The acquisition has also produced an inflation effect on the market, while gas stations were being bought at a price of 0.8 euros per litre of fuel sold, Cepsa will be paying close to 1 euro per litre for the sites – if the figures from elEconomista are correct the deal will amount to 250 million euros.
The number of acquired sites ranges from 30 to 40, according to the Spanish newspaper, boosting Cepsa´s market position in the Madrid region, where Repsol enjoyed a strong market leadership.
Cepsa is Spain´s second biggest fuel retailer with over 1,500 gas stations, double the number of third-placed BP (629) but still far off from Repsol, which has around 3,550 sites and continues to dominate the Spanish market.
---
---