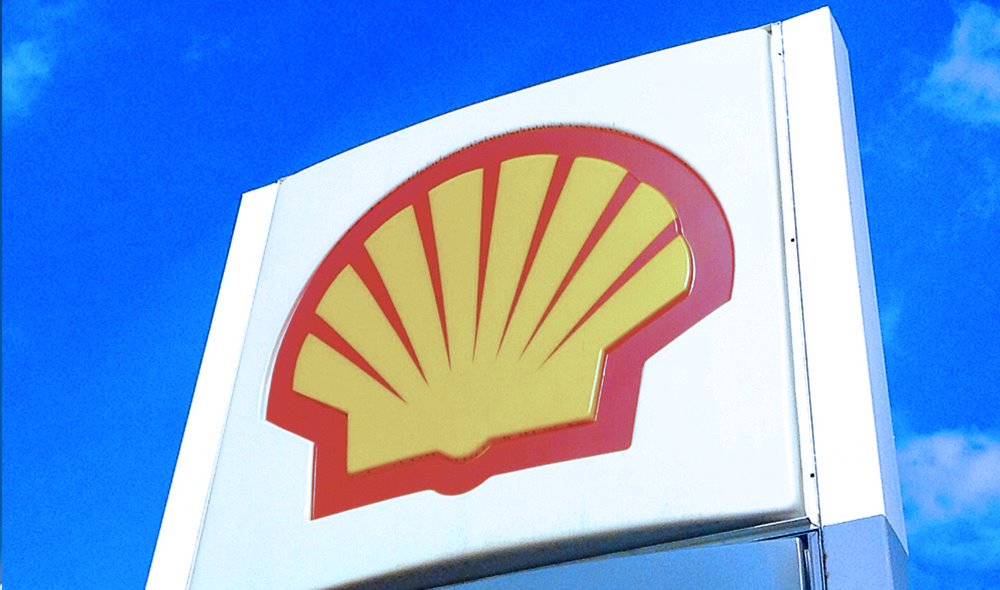 Shell edged closer to buying the Post Office's broadband operations, in a deal that would push it further into the UK telecoms market.
The news comes following a weekend of talks between the FTSE 100 giant and postal service, according to reports from Sky News.
Negotiations have now been in play for nearly two months. In early December, it was reported that Shell had slipped into poll position for the acquisition, with TalkTalk (TALK.L) and Sky also expressing an interest in the business.
The deal is expected to cost Shell less than £100m ($133m) and could close as early as next week. Sky reported today that it could cost £80m. The Post Office's broadband arm has around 500,000 customers.
Reports of Shell scaling up in the industry follows its purchase of retail energy and broadband supplier First Utility in 2018. It rebranded the business Shell Energy Retail after it seized control.
With this deal its strategy appears to be moving further away from more traditional energy markets, as attention on oil majors turns to achieving net-zero emissions by 2050.
Shell Energy retail has about 130,000 broadband customers in the UK and 870,000 domestic energy accounts. In October, Shell announced plans to hike pay outs to shareholders, despite profits nosediving and mass job cuts as coronavirus hammers the industry.
The company posted adjusted earnings of $955m, an 80% decline on its third quarter a year earlier but still better than expected by analysts. Yahoo Finance contacted both Shell and the Post Office for comment. Shell had not returned request for comment at the time of publication, while the Post Office said it would not comment on speculation.
---
---