Meet the team
With our small and dedicated team we can be agile and dynamic in creating fresh content and new marketing opportunities for our audience and clients within the global fuel retail industry.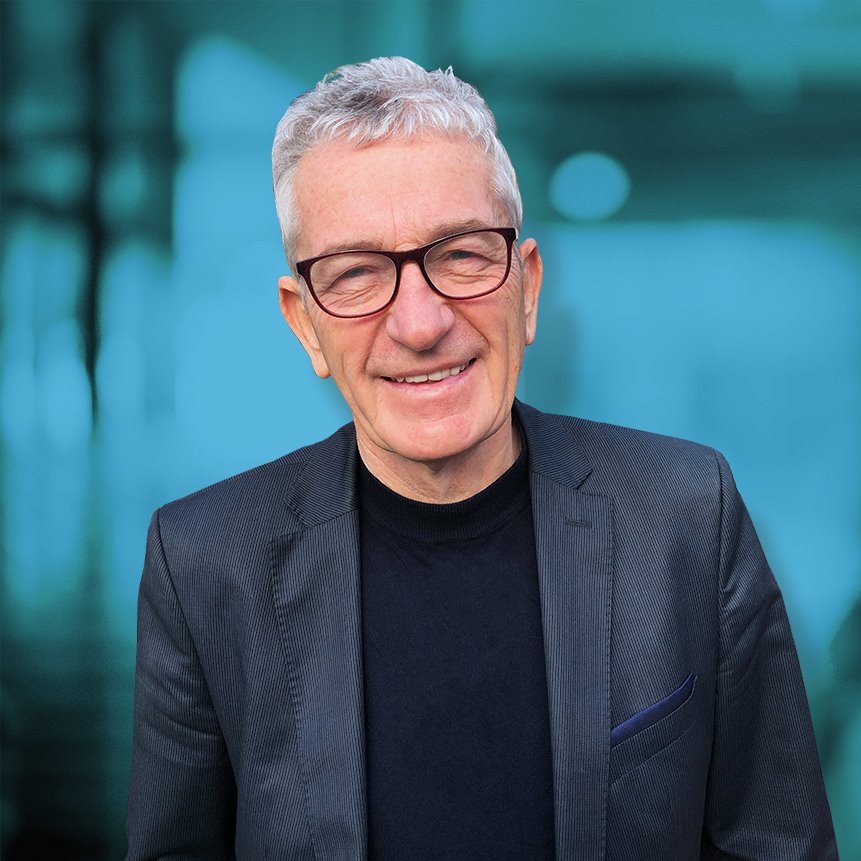 Nick Needs | Managing Director
Nick is our 'think tank' and personally responsible for a lot of great ideas we have put into action over the years. In 1997 Nick invented the 'erpec' meeting forum concept which since then has been very successfully staged in various countries around the world. Nick is now concentrating on the publishing side of the business and on further developing the 'erpecnews' brand as a modern and dynamic news network. erpecnews' off-the-cuff content and relatable style - putting people in this industry at center stage - is a direct reflection of Nick's personality, being a people person.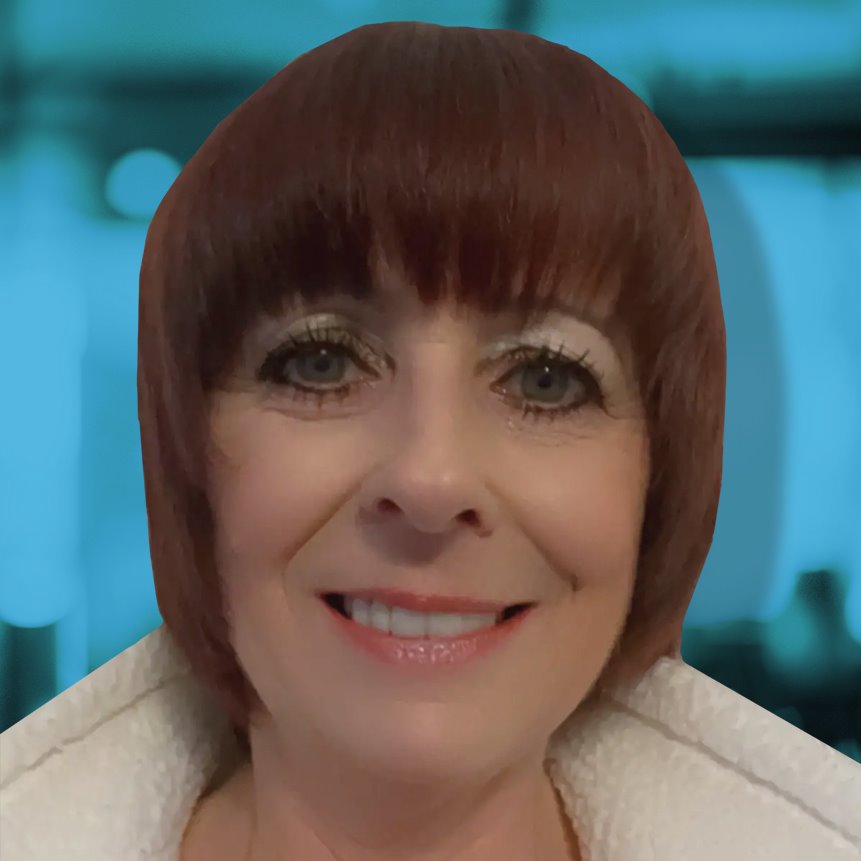 Cheryl Ashton | Features Editor
Cheryl is an excellent writer and communicator and her role focuses on contributing fresh and engaging industry features to our media outlets. Skilled in all aspects of marketing and with a background of working with some household names in both the automotive and fuel retail industry, she brings a wealth of experience, together with a varied skill set and industry knowledge that is second to none.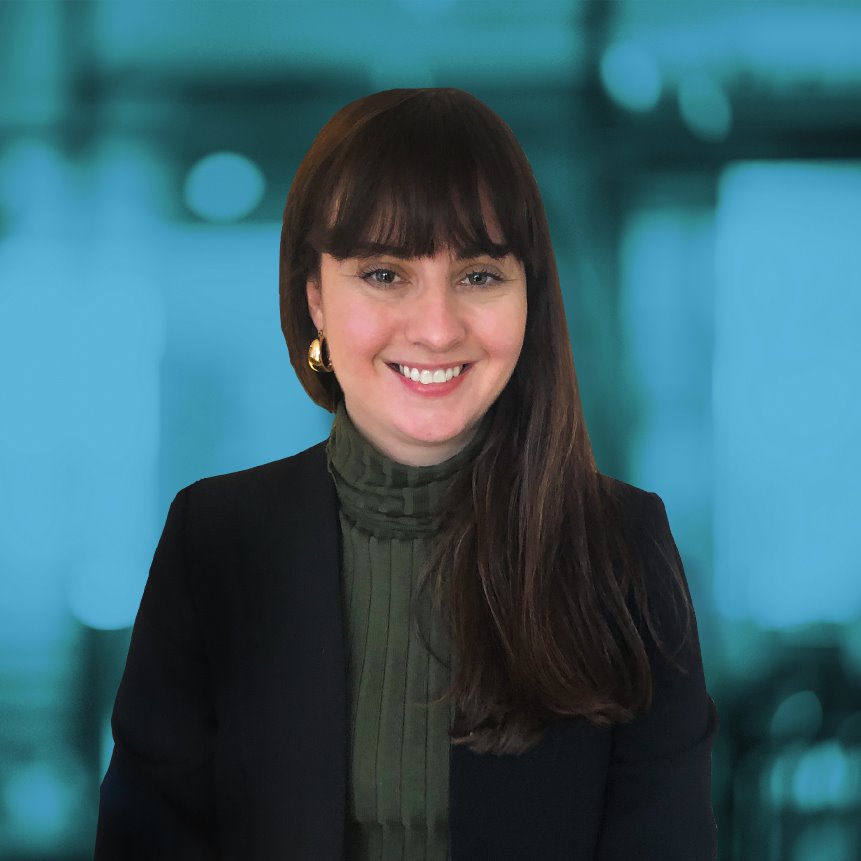 Sandra Stroppel | Communications & Brand Manager
Sandra is responsible for the client relations and marketing side of the business. With a B.A. in Graphic Communication, a core element of her role is taking care of our brand identity, developing our visual style, marketing strategy and collateral. One of her latest projects was the collaborative re-design of erpecnews magazine and development of the new e-book edition with a view to offer a more dynamic and exciting reader experience. Sandra is a strong communicator with a great eye for design and fluent in four languages.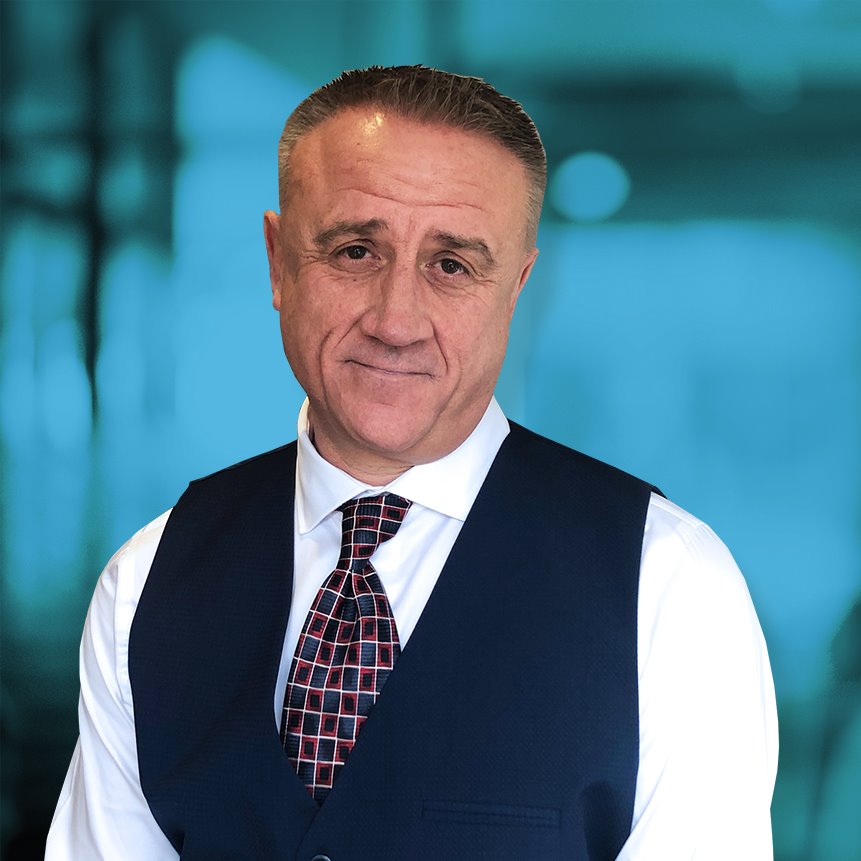 Richard Compton | Commercial Director
Richard is always on the hunt for new business. With a background in coaching and mentoring, Richard has boundless energy and enthusiasm and great people skills, which allow him to build a rapport with both our potential and existing clients. He absolutely enjoys researching and finding new and exciting business avenues that have great growth potential. Richard is a strong and dynamic asset to the team, who always pushes us to aim higher and lights up every room with his presence.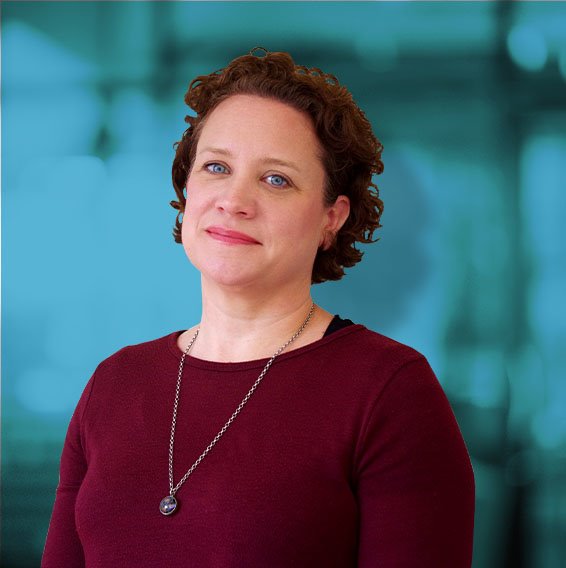 Debbie Watson | Social Media Manager
With over 20 years of experience in the digital marketing industry, Debbie is taking care of various aspects of our social media presence. She produces regular content and helps us with constructive strategic input in order to grow and develop our presence across all our channels. She also produces our weekly newsletter. Debbie is a happy and confident go-getter, a great project manager and an invaluable member of the marketing team.
Send us a message