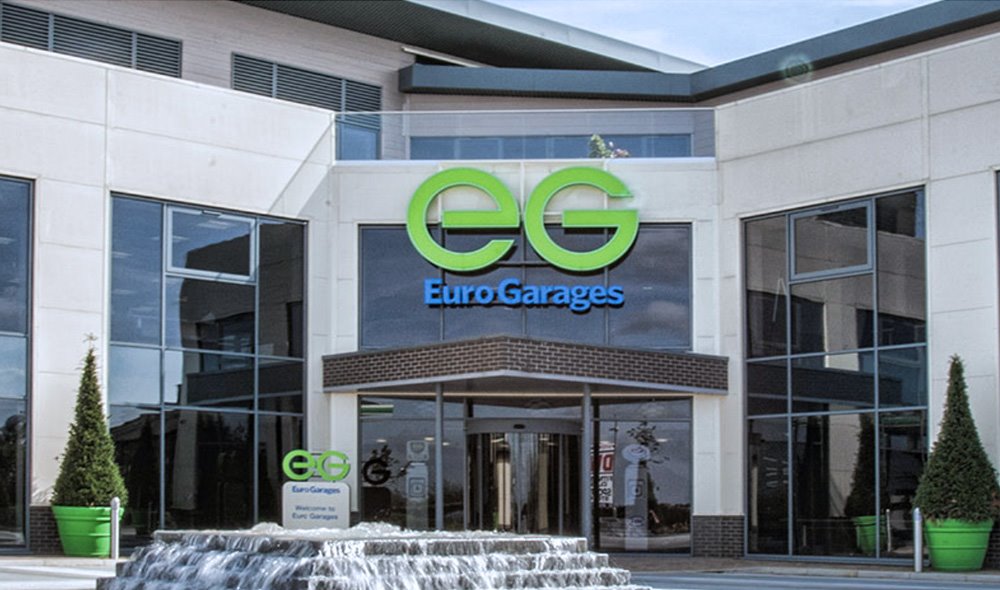 The EG Group has agreed to acquire Asda's petrol filling stations, car washes and ancillary land for a price of £750M.
Last year, the EG Group purchased Asda from Walmart for a total of £6.8bn after forming a consortium with private equity firm TDR Capital. Now the group, started by billionaire brothers Zuber and Mohsin Issa had agreed to acquire certain assets of Asda.
EG's acquisition of the Forecourt Business is subject to the same CMA regulatory clearance being received by the Group's shareholders for their acquisition of Asda. Subject to these approvals, the transaction is currently expected to close in the second quarter of 2021.
Zuber Issa CBE and Mohsin Issa CBE, Co-Founders and Co-CEOs of EG Group, in a joint statement, said: "We are excited to have the opportunity to further strengthen our network in the UK through the proposed acquisition of Asda's forecourt business, which will enhance our position as a major independent forecourt operator and provide a platform for future growth of the combined network."
---
---