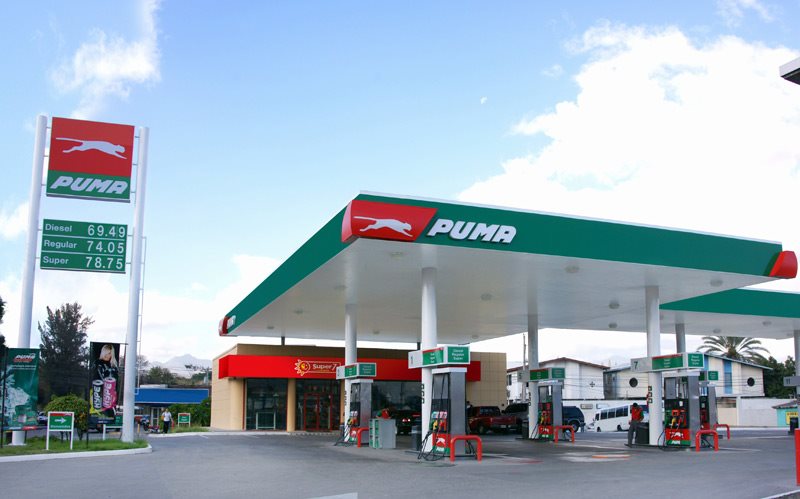 TRAFIGURA, a global commodities trader, said its Puma Energy unit has temporarily suspended the transport of oil-products from its terminal in Myanmar as a safety precaution following the military coup in the country.
"We are aware of the developments in Myanmar and are monitoring the situation carefully," the company said. "Our overwhelming priority at Puma Energy is the safety and security of our colleagues during this period of uncertainty.
"There have been no incidents at our locations, however, we have temporarily suspended our operations to transport oil products." It added that most of its employees and contractors were working from home and on standby because of the coronavirus pandemic. While road transport has been suspended, terminal operations continue.
Puma Energy, in which Trafigura has a 55.55% stake as of end-September, built the terminal near Yangon in 2017 at a cost of $92m with local partner Asia Sun. The Puma Energy Asia Sun terminal in the Thilawa area is one of several that supplies fuels, including jet fuel. It also handles bitumen.
According to an oil trader based in Asia, some banks are no longer accepting letters of credit from buyers supporting oil imports into Myanmar following the coup. However, PetroChina, which is a major supplier to its neighbour, may still continue to export to the country.
The coup and the ensuing credit risk may stop discharge of cargoes originally destined for Myanmar, according to the trader.
---
---