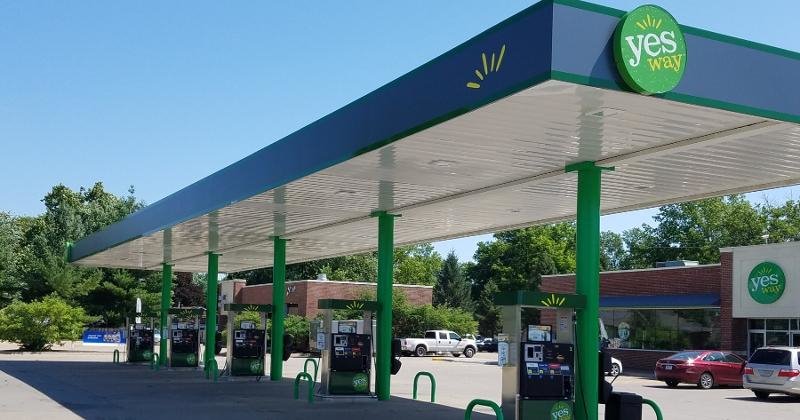 Yesway, Murphy USA and GPM Investments are among the convenience-store chains recently to embark on growth initiatives thanks to infusions of capital to fuel their aggressive expansion strategies.
They expect that growth to come in the form of acquisitions and new construction, with consumer-friendly foodservice as the typical driver.
In late October, Yesway reported accessing an additional $235 million of equity. Brookwood Financial Partners LLC, the private equity firm that founded Yesway in 2016, was the sole private placement agent for the offering, bringing the total equity capital raised for Yesway to more than $642 million, in addition to arranging more than $237 million in sale-leaseback proceeds.
Yesway more than doubled its retail portfolio in late 2019 with the 304-store Allsup's c-store chain. It has since consolidated its West Des Moines, Iowa, headquarters with those of Clovis, N.M.-based Allsup's in Fort Worth, Texas.
With more than 420 locations, it is now the 17th largest c-store chain in the country by number of retail outlets it owns and operates, according to CSP's Top 202 ranking. Its goal is to reach 600 stores within the next few years.
---
---