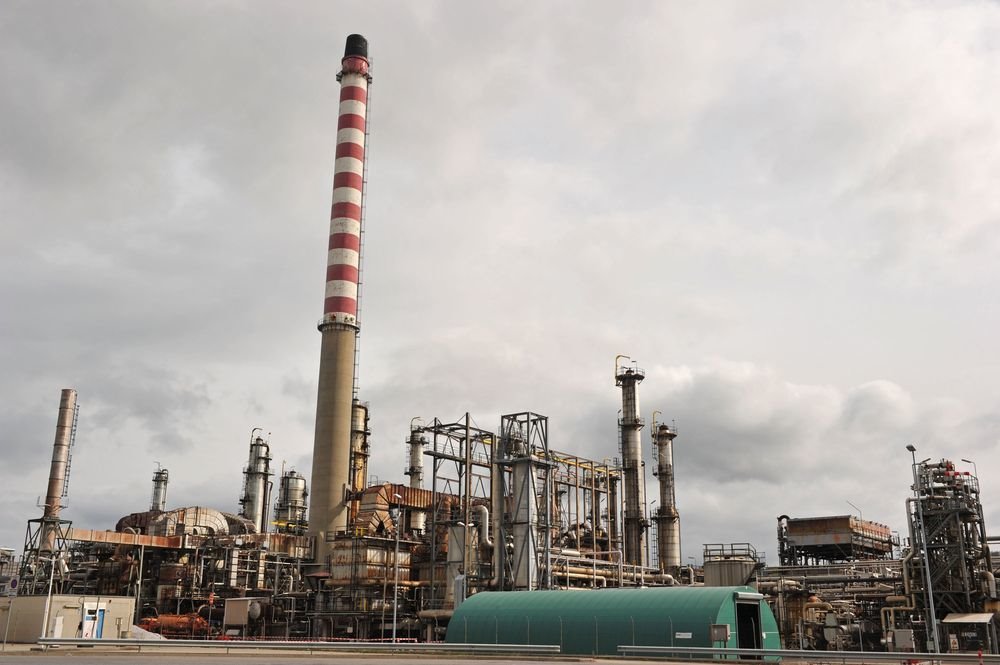 Private equity giant Carlyle Group is taking a majority stake in Varo Energy BV as Dutch investor Reggeborgh cashes out of the fuel-retail and refining company.
Carlyle will increase its stake in Rotterdam-based Varo to 66% from 33%, while oil trader Vitol Group will retain the remaining share, a statement shows. The deal comes three years after both investors scrapped an initial public offering of Varo, which had targeted a valuation of about 2 billion euros ($2.4 billion).
The transaction shows that private equity is still interested in investing in traditional downstream energy assets despite the exit of Reggeborgh, a private family investor whose fuel-station network, Argos, was a key asset purchased by Varo in 2015.
Financial terms weren't disclosed, though Carlyle said the equity for the transaction would come from its Carlyle International Energy Partners II fund, which invests in oil and gas assets outside North America.
Varo owns Switzerland's only operating refinery, in Cressier, as well as a majority stake in the Bayernoil refinery in southern Germany. It also has a network of storage facilities in France, Germany and Belgium and about 170 fuel-retail stations in the Netherlands.
When the company's planned $980 million IPO was pulled in 2018, its chief executive officer, Roger Brown, blamed the move on surging price volatility that spooked investors.
---
---