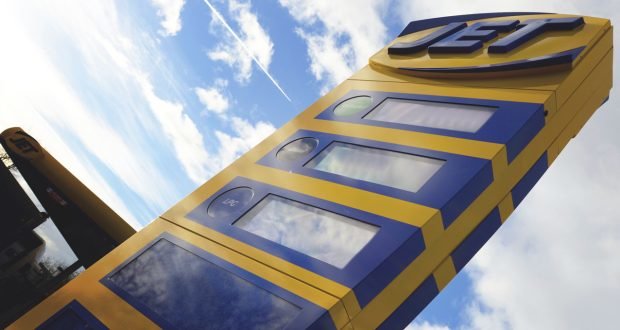 Ten more Ascona-owned sites are joining the fuel supply brand's growing nationwide network of dealer sites.
Jet currently supplies Ascona Group at three sites: Fyfield Service Station in Marlborough; Jack Service Station in Stoke-on-Trent, and Deepcar Service Station near Sheffield
The 10 new sites will be rebranded and repumped, including two knockdown re-builds.
Darren Briggs, managing director at Ascona Group, said: "Jet is the perfect partner for Ascona as we continue to expand our operations in the UK via both organic and acquisitive growth and focus on building best-in-class retail roadside destinations that cater to changing customer needs."
Oliver Mueller, retail business manager at Phillips 66, added: "We are committed to building business relationships with dealers across the UK and are looking forward to helping these new sites flourish over the coming months – further strengthening the Jet brand."
The licensed supply contract with Ascona Group is in place until 2026.
---
---