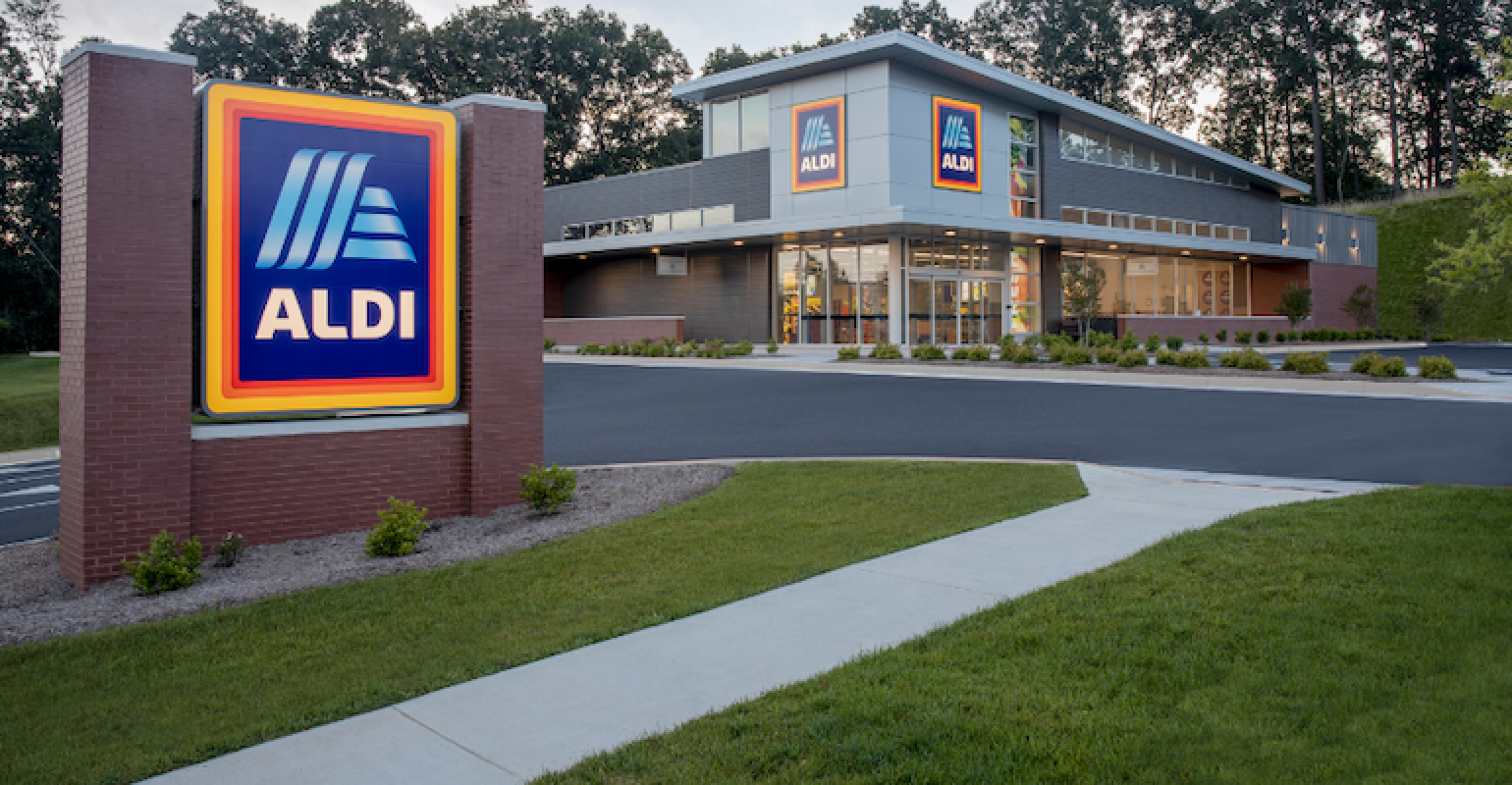 Aldi has announced plans to expand their footprint by almost 100 stores by the end of the year. In addition, they plan to greatly expand their successful curb side pickup option.
While they haven't revealed where those new locations will be, we can all assume that at least a sizable chunk will be in the United States. It is confirmed that at least a few of the new stores will be in the Northeast as well as Florida and California.
An additional 500 Aldi locations will be adding curb side pickup by the end of the year, which will bring the total to over 1000.
---
---