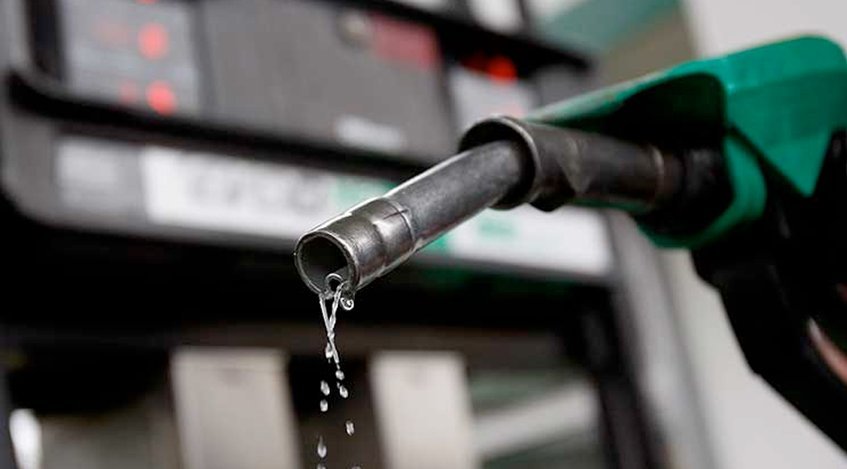 Americans have always cared about fuel prices given the nature of its volatility; it suddenly goes up, it suddenly goes down, all without an obvious explanation.
GasBuddy released its annual Pump Habits Study that found that nearly a third of Americans care more now about saving money on fuel than before the start of the pandemic.
"The more unpredictable life is, the more people think about fuel prices," says Patrick De Haan, head of petroleum analysis. "Nobody can disagree that the past 10 months has been as unpredictable as it could get."
Despite the major disruptions to traffic, commutes, and household incomes that have occurred over the past year (all declining), GasBuddy's 2021 Pump Habits survey found that many of the same money-wasting behaviours when it comes to buying gas are still prevalent, leading consumers to overpay by as much as $300 per year.
---
---