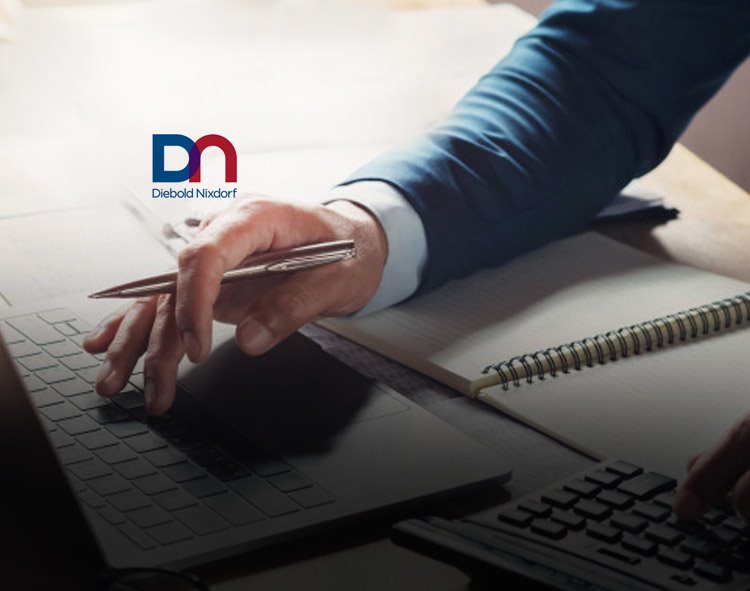 In today's challenging economic environment, fuel and convenience retailers face a critical inflection point.
Due to the ongoing COVID-19 pandemic, Americans are driving less: one analysis found that more than 60 million workers had stopped commuting, and the number of drivers who reported getting gas once a week had fallen by 26% compared to the pre-pandemic months of January and February 2020.
At the same time, an increase in oil supply has triggered a significant drop in oil prices. As demand for fuel remains low, fuel and convenience store retailers must adapt in order to survive.
In addition to these challenges, consumers' needs and preferences are ever-changing. As a result, fuel and convenience retailers need to adopt agile strategies that deliver above and beyond traditional forecourt services to keep consumers engaged. Here are four key ways for fuel and convenience retailers to drive a successful customer engagement strategy in 2021:
1) Shift the focus to services beyond fuel
It's time to move from "fuel plus…" to "…plus fuel." This shift in perspective reflects evolving market forces related to customer journeys. Some fuel retailers are already expanding their offerings in new ways, such as introducing recharging hubs, curb side pickup for online orders, on-the-go food services, and pharmacy hubs. Adopting a "…plus fuel" business model requires a flexible approach that can be modified and scaled to meet consumers' future needs.
2) Create a seamless shopping experience
A new era for retail is dawning, and the role of physical stores is changing as consumers' preferences shift increasingly toward digital shopping journeys. Today's consumers expect a seamless shopping experience that can begin at home or on-the-go, and then continue at the fuel station. In order to deliver these experiences, retailers must have the capability to integrate online and offline consumer journeys.
Retailers should focus on increased demand for essential items, connecting with consumers to drive a personalized experience and embracing the shift toward online shopping. This way, fuel and convenience retailers can position their businesses to adapt to rapidly shifting consumer trends and behaviours.
3) Simplify customer journeys by removing friction
Visiting a convenience store can be much more than just a pit stop--especially during a pandemic. Now more than ever, consumers are looking for quick and safe shopping options. C-stores are often less crowded than other retail environments, and they are designed to help the customer get in and out quickly.
To capitalize on these built-in advantages, retailers should consider investing in advanced, flexible technology that allows them to further simplify the customer's journey and remove friction, such as self-service checkout, loyalty programs that increase personalized engagement, cashier-less stores, and even home deliveries.
4) Align IT infrastructure around flexibility
The key to thriving in the modern retail era is flexibility: flexibility in inventories, flexibility in store locations and layouts, flexibility in opening hours and flexibility in the level of self-service available to accommodate a variety of consumer preferences. Enabling flexibility starts with selecting the right IT infrastructure and solutions. Fuel retailers for whom agility and flexibility are important priorities should look for the following criteria when evaluating IT solutions:
● High degree of flexibility and adaptability;
● Capability to integrate with existing solutions based on open standards;
● Easily scalable up and down;
● Fully supportive of c-store and QSR services; and
● Cost efficiency.
In particular, fuel and convenience retailers should consider a modular, cloud-based software platform that allows them to embrace flexibility while delivering the shopping experiences their customers expect--today and tomorrow.
The fuel and convenience store segments of the retail industry weathered a number of challenges in 2020, and 2021 represents a critical moment for these businesses.
To thrive going forward, fuel and convenience retailers must embrace flexibility and agility, as well as implement customer engagement strategies that allow them to respond quickly to evolving shifts in consumer demand. Adopting an IT infrastructure that facilitates flexibility is a critical step in driving business success in 2021 and beyond.
Michael Schulte is VP, product management, retail software, Diebold Nixdorf.
---
---