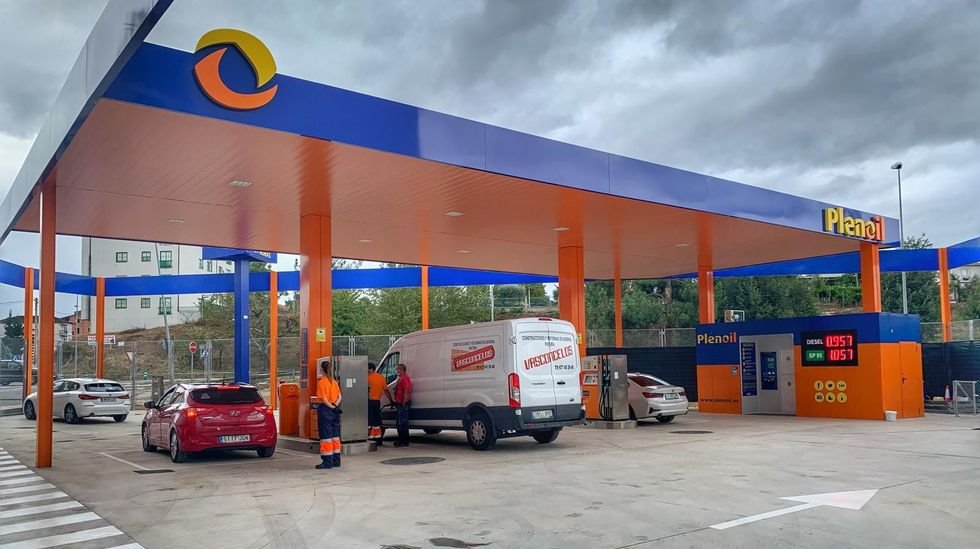 Plenoil, a Leading operator of automated fuel stations in Spain, Plenoil, plans to open over 40 fuel stations this year with a projected investment of 20 million euros.
By 2022, the company wants to become the first automatic fuel station company without franchises in the country, with a turnover of more than 450 million euros, while continuing to offer its customers a safe, comfortable service, with quality products and with the best price.
All Plenoil gas stations are manned by company personnel during the main hours of the day, every day of the week; and available in self-service 24 hours, using the most modern technology. Therefore, they have been playing a key role since Covid-19 arrived in Spain.
José Rodríguez de Arellano, CEO of the company, indicates that "despite the enormous difficulties caused by Covid-19, we have achieved the expected results thanks to the magnificent reception that the Plenoil fuel stations are having, based on the quality of the product, the service to the client and the best price in their area".
---
---