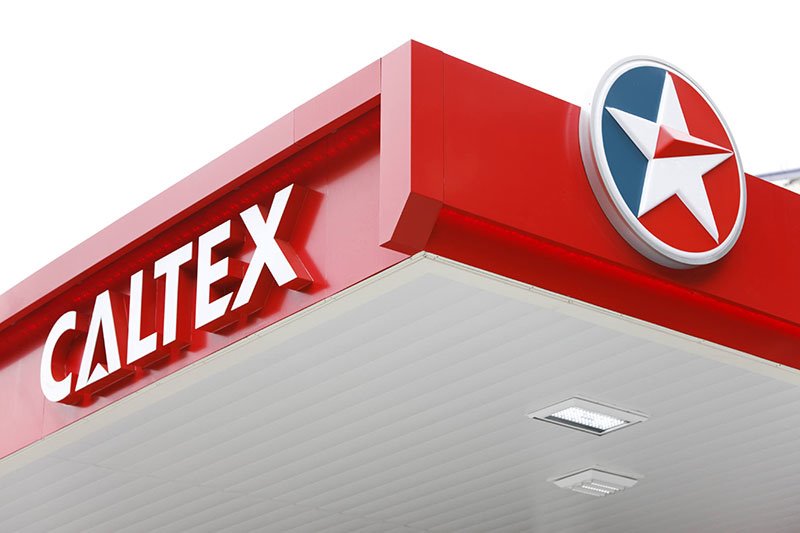 The government has welcomed Chevron Cambodia Ltd's plan to nearly triple its network of Caltex petrol stations to 100.
Cheap Sour, director-general of the ministry's General Department of Petroleum, told The Post that Chevron Cambodia CEO Pongtorn Tangmanuswong revealed the expansion plans at a meeting with minister Suy Sem without providing an exact timeframe.
"In actuality these are merely sketches, they don't confirm whether the 100 stations would materialise by this year. The company now has just 35 stations.
"The government welcomes all of the company's business expansions so long as the proposed locations have received the go-ahead from local authorities and the technical specifications of the stations are in accordance with our directives and procedures related to safety," he said.
Sour noted that he had yet to receive formal applications for the proposed petrol stations.
"The company has to apply for the added stations individually and we need to keep tabs on safety at the prospective locations. "The petrol station business is different from others and requires us to visit and evaluate safety plans and locations in a practical way."
Chevron Cambodia was incorporated in 1995 as Caltex Cambodia, according to its parent company, the New York-listed Chevron Corp. In 2008, the wholly-owned retail and marketing subsidiary was renamed, while it continued to do business under the Caltex brand.
---
---