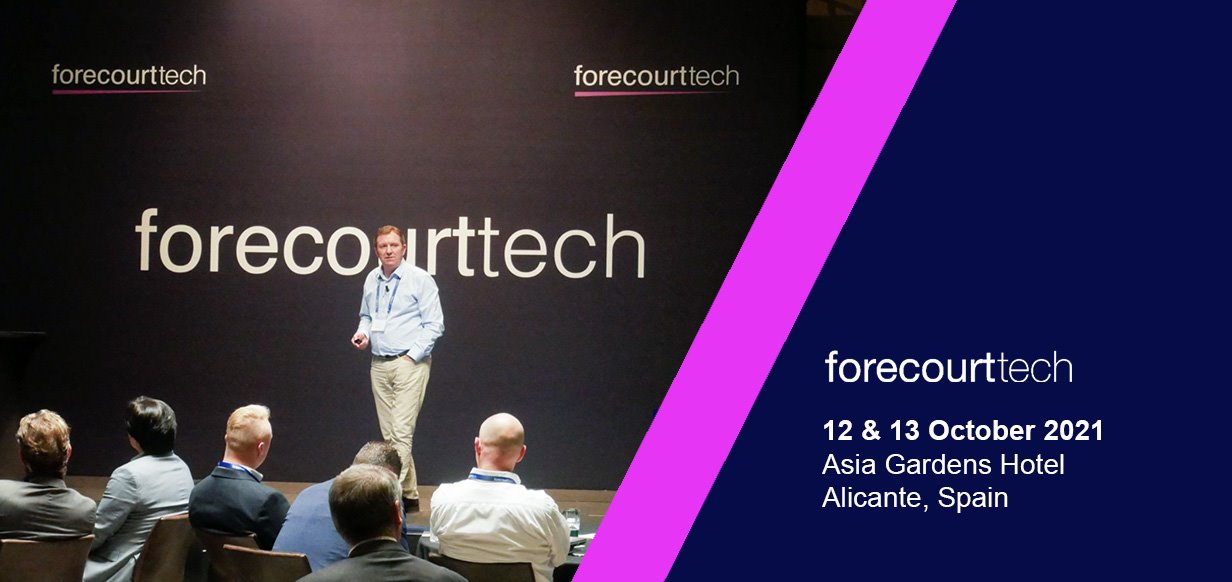 'forecourttech '21, the conference & meetings convention, uniquely focused on technologies optimising the operation of the retail forecourt, C-Store and enhancement of the customer experience, is pleased to invite you, as a leading European fuel retailer to join an Informal Di​scission Group (IDG). This new initiative allows operators of retail mobility hubs and technology providers to hear directly about the preparations for this year, the progress being made with registrations and, most important, to answer your questions.
forecourttech '21 has already confirmed Mark Wohltmann, Director, NACS Global as moderator of their conference program. Presentations will come from major retail mobility hub operators The Maxol Group & Q8, Industry Consultants The Retail Marketeers GmbH & Circle Brands, plus Global Technology providers Dover Fueling Solutions and Industry Association, the International Forecourt Standards Forum (IFSF) with more to be announced.
forecourttech '21 is focused on bringing in new retail mobility hub operators which has already seen success in the German speaking countries having received confirmed registrations from Total Germany, Rheinland Kraftstoff/Shell Germany, Shell Global, Rewe/Lekkerland, Q1 Energie AG, Uno-X /7 Eleven, Oil Tankstellan GmbH, Fred Pfennings GmbH, Herm Tankstellen, Migrolino, Tamoil/Valora, bringing many new buyer contacts, at senior level. This work is ongoing but already technology providers can look forward to face time not only with new contacts but also those that are not tied down by corporate purchasing rules, keen to engage with the scheduled meetings program.
To join a forecourttech IDG, Thursday afternoons at 17.00 hrs. CET or to request a 1-2-1 if preferred, write to stephen@sabevents.eu and for more immediate information visit www.forecourttech.com.
---
---