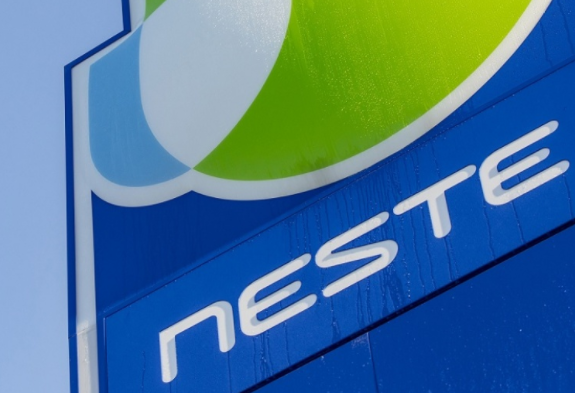 As part of its strategy to boost its renewable products production capacity in Europe, Finland's Neste has selected Rotterdam as the likeliest location for its 'world scale' refinery.
In a statement Neste said that it opted for Rotterdam following a study which compared the relative merits of the Netherlands energy hub and another possible location, Porvoo in Finland.
'While there are many positive drivers for both sites,' said Neste, 'the difference between the costs is significant in favour of Rotterdam.' Neste has existing sites in both locations – and the company recently raised its presence in the Netherlands significantly with the acquisition of Bunge's Rotterdam refinery.
Commenting on the decision to go with Rotterdam, Peter Vanacker, President and CEO of Neste, said: 'I appreciate the open dialogue we have had with the authorities both in Finland and in the Netherlands throughout the study phase. We have witnessed a constructive approach to find the best solutions to support our future growth.
'Based on the thorough studies and calculations, the overall cost of the investment is significantly lower in Rotterdam. Our decision relies on ensuring our future competitiveness and our renewables' growth strategy execution.'
Neste said that it is now aiming to 'create readiness for a final investment decision by the Board of Directors towards the end of 2021 or early 2022'.
---
---