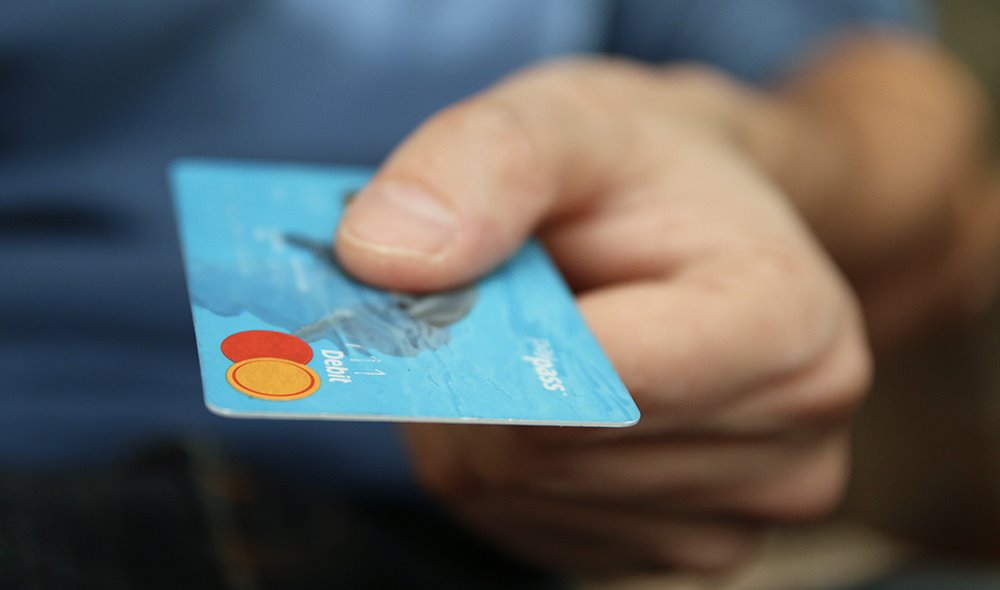 The card brands are taking their last major step in the U.S. EMV migration by enforcing a liability shift at fuel stations.
The April 17 deadline has been delayed multiple times — it was originally set for October 2015 — even as the rest of the country marched ahead with EMV conversions at the point of sale. The challenges facing fuel retailers included costs, available hardware and certification processes.
And after the extended deadlines, the card brands are seeing results. "The fuel industry has made significant progress upgrading to a more secure and consistent EMV purchase experience," Mastercard said in a written statement.
"As the number of chip transactions at the pump continues to grow, we're working with the fuel industry to help them meet the upcoming liability shift milestone and further curtail fraud and minimize risk to consumers."
In the past, Discover, American Express and other card brands have followed the lead of Visa and Mastercard in setting their EMV deadlines.
But the challenge is far from over, with many fuel stations still questioning the costs to upgrade pumps, contemplating the business case to do so, and getting in line for the proper hardware, software installations and certification processes that have backed up considerably during the pandemic.
"The card brands are correct in that more sites are coming online, depending on which card brand you listen to because they don't publish the statistics on this yet," said Linda Toth, managing director at Conexxus, a nonprofit member association that establishes operating standards and guidance for convenience store and fuel merchants.
"We are making progress in the industry toward EMV, but is everyone going to be compliant in April? That answer is no," Toth said.
---
---