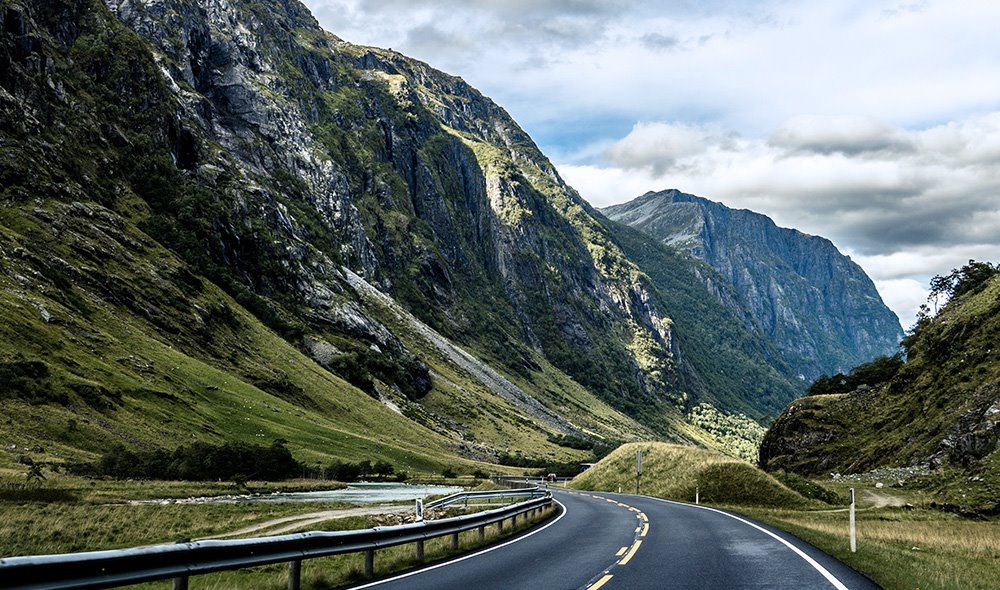 Photo by Lukas Kloeppel from Pexels
Denmark-based hydrogen company Everfuel unveiled a plan for rolling out up to 15 hydrogen fuelling stations in southern Norway by the end of 2023.
The Norwegian network will ultimately connect with the company's hydrogen stations in Sweden and Denmark and is part of Everfuel's ambition to create a green hydrogen value chain in Europe by 2030.
It is to be developed in partnership with customers from the transport sector, authorities and green energy funding programmes. Everfuel said it has mapped out the sites for the Norway station network and will now speed up talks with end customers to optimise locations in cooperation with local authorities.
The next step will be to secure sites, file applications and engage with public funding programmes. "It is really exciting to finally launch concrete plans so that the trucking companies, bus operators and taxi owners can negotiate and confirm vehicle orders and Enova can see the whole industry off to a strong start with their support," said Helge Skaarberg Holen, Everfuel business development manager in Norway.
Enova is a Norwegian government enterprise that supports clean energy. Everfuel is due to open two H2 stations for private vehicles, one at Hvam by end-April and one in Asane outside Bergen in July 2021.
These have been delayed because of COVID-19 travel restrictions and slower-than-expected station approval by authorities, the company said. It should open a large H2 station for heavy duty trucks and small cars at Alna in Oslo in July 2022, with smaller cars to be served there from the third quarter of 2021 via a mobile fuelling unit.
Everfuel aims to invest EUR 1.5 billion (USD 1.8m) in its plan to offer green hydrogen fuel for buses, trucks and cars across Europe and to achieve EUR 1 billion of revenue by 2030.
---
---