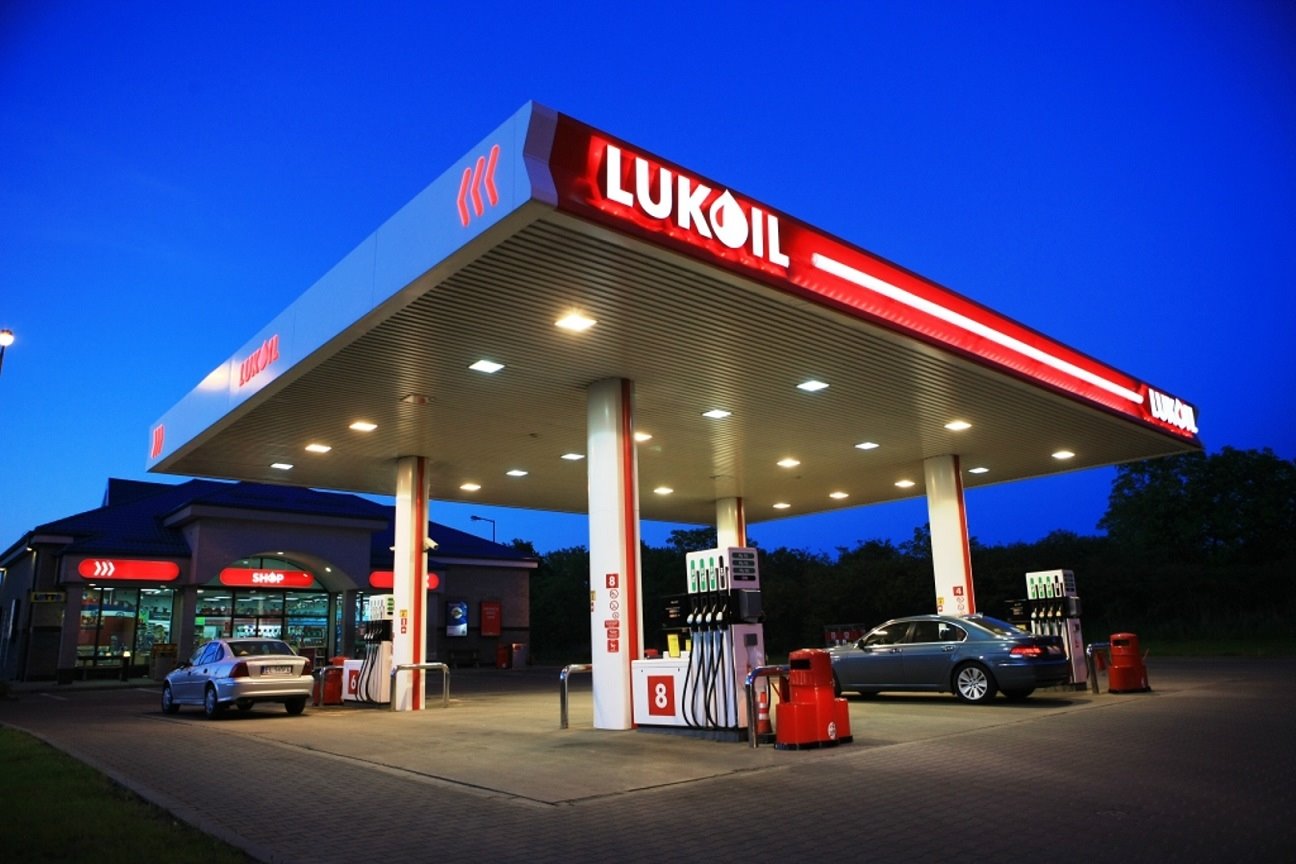 Slovakia's Slovnaft, part of the MOL Group, is acquiring a 100 percent stake in Normbenz Slovakia, which includes 16 Lukoil retail outlets in Slovakia.
MOL also signed a contract with Marche International to buy a company that operates nine restaurants under the Marche brand in Hungary.
The contracts are part of the Group's long-term strategy called "Shape tomorrow 2030+", which emphasizes the development of retail and customer service, according to MOL's announcement.
"The acquisition of 16 Lukoil retail outlets in Slovakia gives us the opportunity to expand in that country and introduce the existing Fresh Corner concept to all new Slovnaft locations," said Péter Ratatics, MOL Group's Executive Vice President for Customer Service and Retail.
The new retail outlets complement Slovnafta's local network, which currently consists of 254 retail outlets. The network will continue to operate under the Slovnafta brand, which will introduce the Fresh Corner concept after its takeover.
The transaction is subject to the approval of the Antimonopoly Office of the Slovak Republic (AMO). Of the nine restaurants taken over by Marché International, seven have been part of MOL's retail outlets for more than 10 years.
The takeover must be approved by the Hungarian competition agency GVH.
---
---