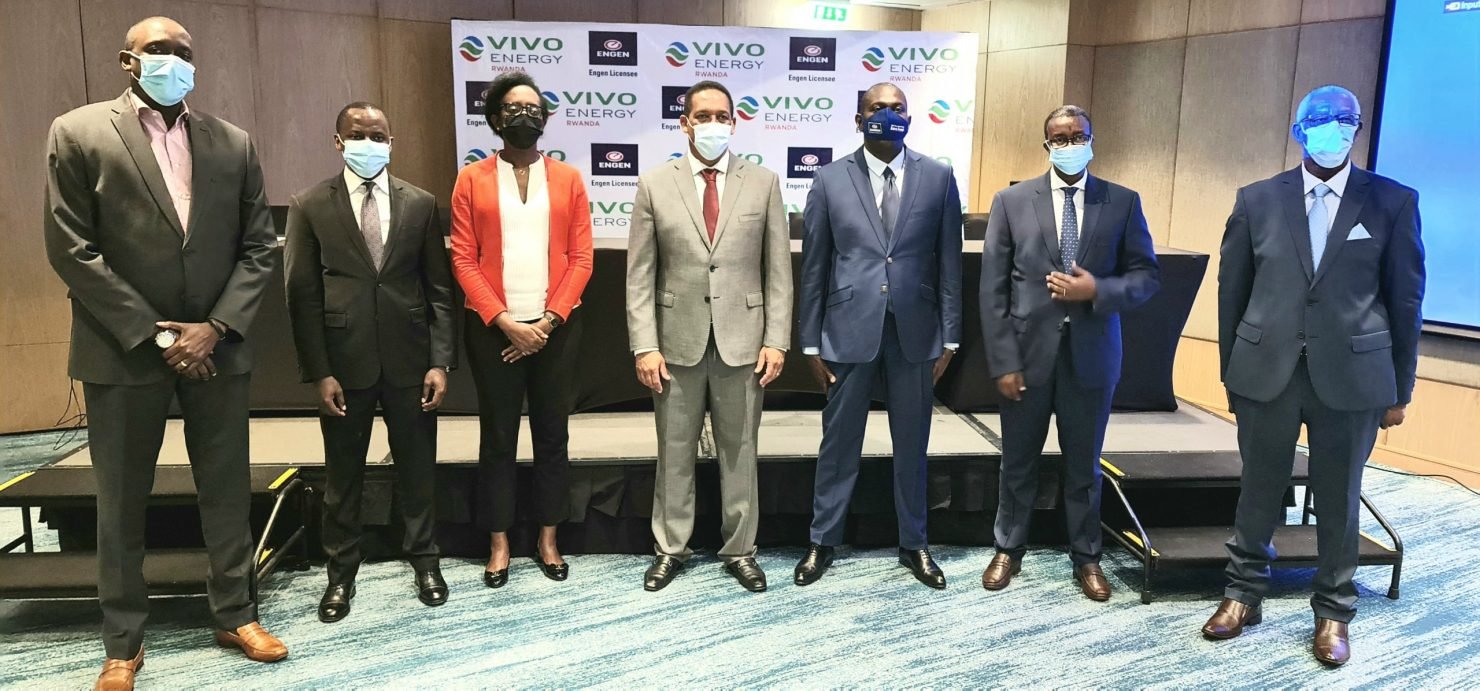 Vivo Energy Rwanda, the company that markets and distributes Engen-branded fuels and lubricants in Rwanda, has acquired Energy Solution (ENES) and GEMECA petroleum assets.
The move is meant to increase its retail network and provide more convenience to its customers, according to the company's executives.
With this acquisition, Vivo Energy Rwanda will increase its network by 13 operational service station and three new land banks which plan to be developed within the following 12 months.
Vivo Energy's retail network will thus increase from 24 to 40 service station sites across the country. Hans Paulsen, Executive Vice President of Vivo Energy East and South said that adding 13 new sites to their network, and significantly increasing its market share is a milestone that places a lot of value on the experience provided to customers.
In the past year, the company's focus has been on raising the standard of convenience services, quick shops, car wash and other facilities in order to offer unmatched customer service at Engen-branded service stations.
"We are delighted to bring more stations and more choice to our customers with these newly added service stations," Paulsen said.
This acquisition builds on the company's strategy to invest to grow the business. Currently, the ENES and GEMECA branded service stations are being rebranded to Engen.
---
---