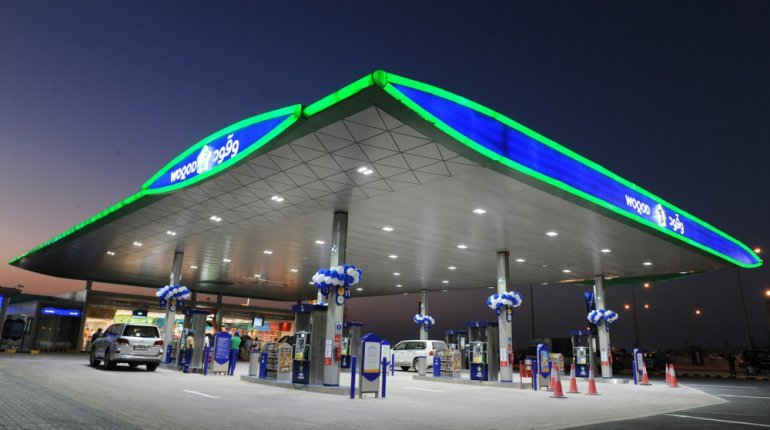 Qatar Fuel Company (Woqod), the leading fuel distribution and marketing services company in Qatar, is aiming to increase its market share in the country to 90 percent by increasing the number of petrol stations.
"Due to the expansion of petrol stations, the share of Woqod in the retail market of petroleum products has increased to about 85 percent by the end of 2020, and we are currently working to raise this percentage to 90 percent by the end of this year," said Saad Rashid Al Muhannadi, CEO and Managing Director, Woqod, in the latest Annual Report of the company.
"As for the technical inspection centers, we have opened and operated one more center, and therefore the number of active centers has reached 12 centers.
Also, we have opened 20 new Sidra Shops for consumer products, including three shops designated in metro stations," he said.
Woqod's share in the petroleum retail market was 82 percent in 2019 as it had total 96 petrol stations at the end of the year.
---
---