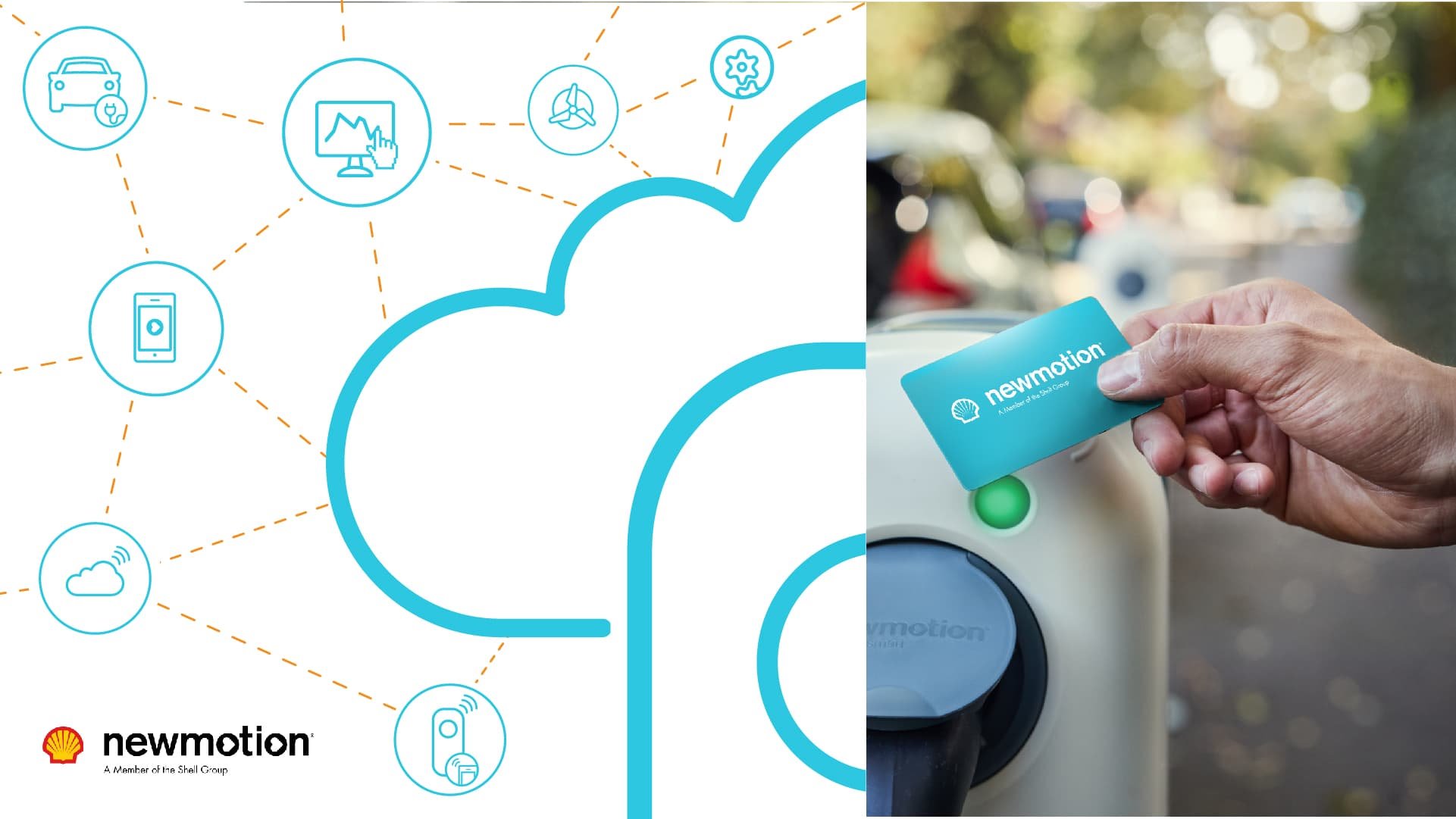 Founded in 2009 and acquired by Shell in 2017, the network took 10 years to reach its 100,000 charge point milestone, which was achieved back in March 2019.
Now, within two years, NewMotion has doubled this figure, which it says reflects the speed and rate at which the EV industry is growing.
The new milestone has been reached with the help of recently added networks that include Volkswagen Group Charging in Germany, Enel X Mobility in Italy and Gronn Kontakt in the UK.
In total, NewMotion currently works with over 200 roaming partners and the continued expansion of its network will support Shell's ambition to operate 500,000 charge points by 2025.
NewMotion CEO Melanie Lane said: "By continuing to grow our roaming network through notable partnerships, we are helping to reduce range anxiety and ultimately, improve interoperability throughout Europe.
We will continue to look for more partners with open networks who want to make EV charging easy for drivers and are committed to expanding our European charging network beyond 200k charge points in the coming years."
---
---