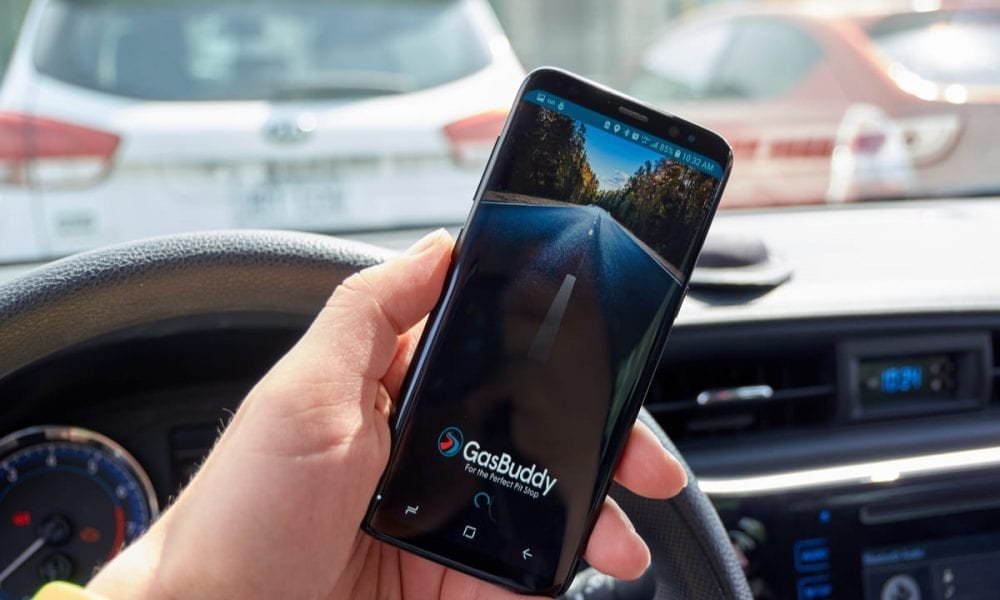 Navigation-based fuel app GasBuddy has seen the number of people using its Pay with GasBuddy payment feature escalate to more than 1 million, the company said in a press release.
"More than ever, we're all looking for easy ways to save money," said GasBuddy CEO Sarah McCrary. "Because Pay with GasBuddy works at most brands and provides actual cents-off-per-gallon, it meets the needs of the modern-day consumer.
We have seen massive adoption especially from the gig-driver community where gasoline-spending cuts directly into their earning potential."
The program has surged in popularity since the start of 2021 as gas prices quickly started climbing, according to the release. Pay with GasBuddy users get automatic discounts for each gallon of gasoline purchased.
Users also have the option of being alerted when new deals become available, which can offer below-advertised prices, according to the press release.
Grubhub, Gridwise and other delivery platforms have teamed up with GasBuddy to offer fuel discounts and other perks to its network of drivers.
The Boston-headquartered company was founded in 2000 to help drivers save money on fuel based on where they are starting from and traveling to, along with other preference criteria like food availability, fuel brand, and lodging possibilities.
Dunkin' recently decided to pull its physical retail locations from 450 Speedway gas stations in a move to redefine its brand. Although people traveling often seek more than one kind of fuel at gas stations, Dunkin' said the limited menu capabilities at Speedways factored in its decision to exit.
Contactless payments are another reason companies like Dunkin' are not counting on future revenue from places like fuel outlets. When people can fuel up and pay without leaving their cars, will they want to park and purchase coffee or snacks?
For its part, Speedway is planning to step in when Dunkin' steps out, offering its own branded line of coffee and donuts.
---
---