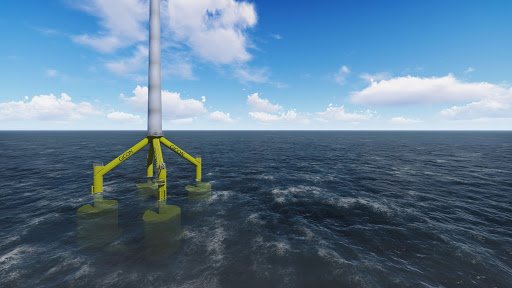 Germany-based energy-sector engineering group GICON and the Vietnam Petroleum Institute (VPI) have recently signed a memorandum of understanding (MoU) to establish a collaboration on renewable energy and hydrogen production in the Southeast Asian country.
The partners will focus on wind power and biogas, and more specifically on developing new technologies for the production of green power and green hydrogen, GICON said. The parties plan to adapt and further develop GICON's technologies that the company already designed taking into account conditions in Vietnam.
One of the planned pilot projects will include an offshore wind turbine tied to an electrolyser to produce hydrogen from seawater. Another project will see GICON apply its proprietary process, which it specifically designed for the waste rich in impurities, to extract biogas.
The MoU will also see GICON and the VPI exchange information and run research programmes in the fields of energy management, renewables, biodiversity and environmental toxicology, GICON added.
"Each partner brings its strengths to the table in an optimal way. We combine GICON's innovative technological know-how in the area of renewable energies and their engineering capabilities with our knowledge of the conditions in Southeast Asia and our own research and development capacities.
By implementing the projects locally, we strengthen the regional economy in Vietnam," Nguyen Anh Duc, the VPI director general said in a statement.
---
---