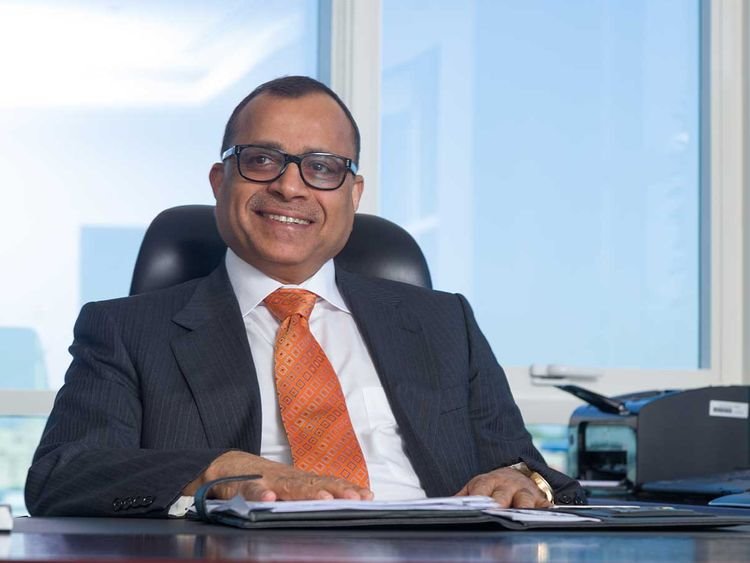 Dubai-based logistics company Tristar will launch its first fuel stations in India later this year and then gradually scale up presence in that market. The first ones will be in Kochi city in the south Indian state of Kerala.
The company will own and operate the fuel and convenience store locations in association with an "international oil company", according to Eugene Mayne, Group CEO of Tristar (pictured), who will have a 10.85 per cent stake after the IPO against the current 15.27 per cent. "These will be high-tech fuel stations and will be co-branded with the international oil company," he added.
"This will be our first footprint in India's fuel retailing sector – the wheels have been set in motion and will be fully owned by us."
It was in 2019 – after nearly two decades - that India opened up its fuel retailing to more players, including foreign companies. Reliance Industries is going big in widening its presence in this space through an alliance with UK's BP.
As for Tristar, it operates fuel stations in some of the East African markets. But notching up a presence in India and then building on it will be a medium-term priority.
---
---