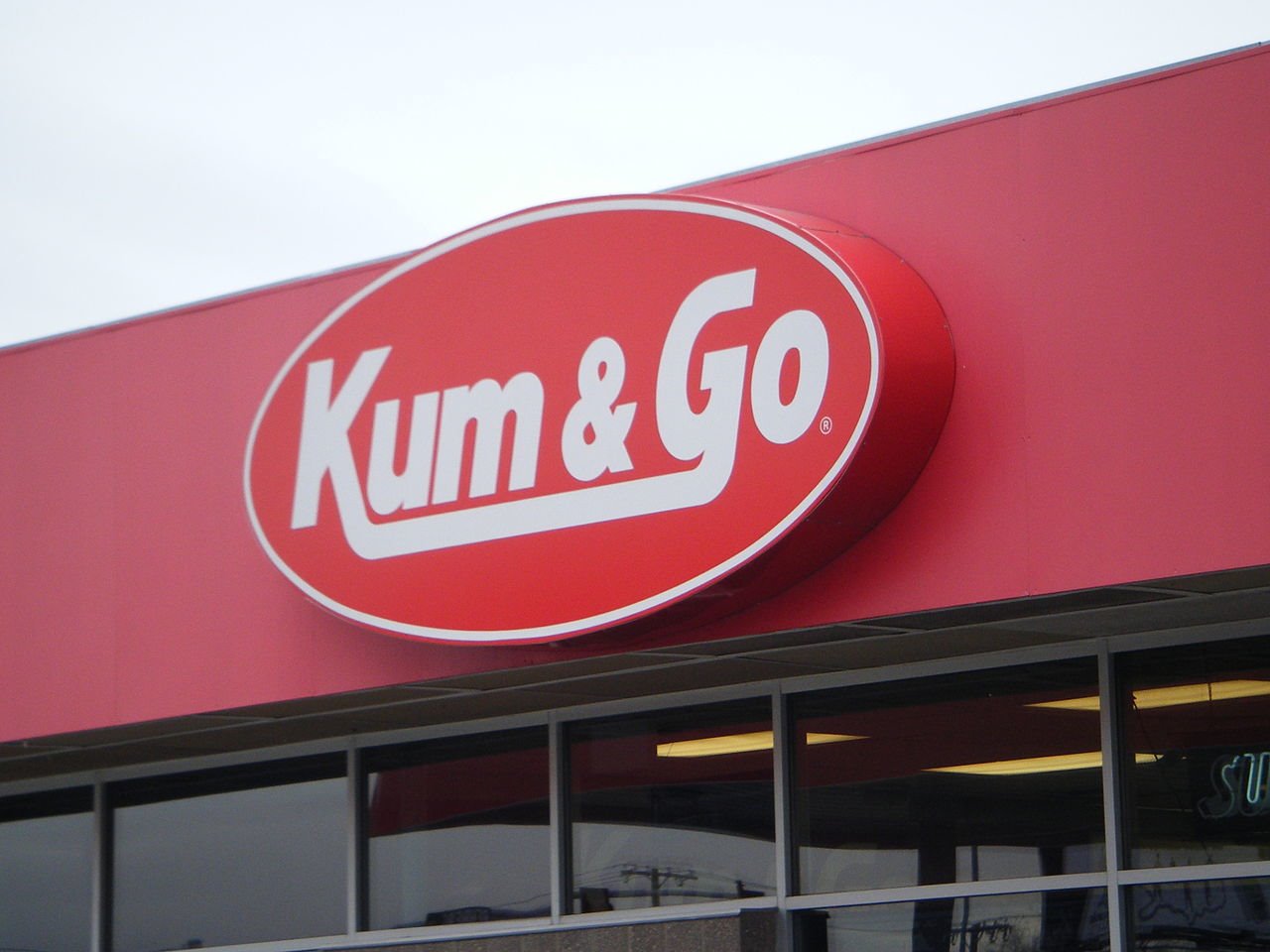 Iowa-based Kum & Go is leveraging artificial intelligence (AI) to unify its demand planning and category management processes.
The convenience store chain is deploying AI-based applications for merchandising and supply chain functions including forecasting, replenishment, and space and floor planning from Relex Solutions. Kum & Go will service stores across 11 Midwestern states with the SaaS-based Relex modules.
Kum & Go intends to enhance its existing replenishment process via Relex's machine-learning-driven forecasts that factor in additional data sources to increase order accuracy.
Additionally, Kum & Go will utilize the Relex On The Go mobility solution, which drives store-level exception-based order review, enables mobile planogram review, and enables seamless interaction between operations and merchandising teams.
The retailer will also expand its existing merchandising capabilities to enable easier vendor collaboration and performance-driven assortment decisions. The system is designed to act as a force multiplier for ongoing format changes.
"Relex truly supports our mission to deliver a positive in-store experience for our valued customers," said Kevin Conniff, VP merchandise operations, planning and space for Kum & Go.
"This partnership not only allows us to modernize our supply chain and space planning processes but also delivers multiple benefits for our teams by bringing together merchandising and category management in a single solution."
Kum & Go operates 400 stores in 11 states: Iowa, Arkansas, Colorado, Minnesota, Missouri, Montana, Nebraska, North Dakota, Oklahoma, South Dakota, and Wyoming.
---
---