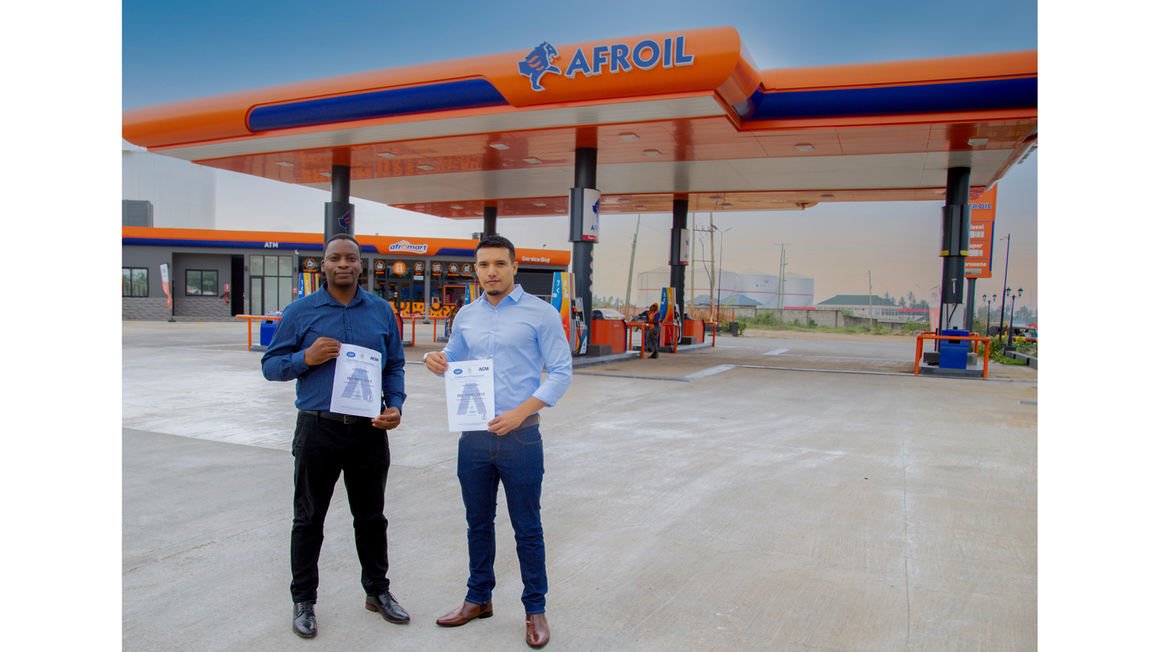 The plan to increase a number of employees will be realised through increasing of retail outlets from the current 20 to 100 locations by 2026, according to Afroil Executive Director Lutfi Binkleb
"Our focus in the next ten years is to improve our penetration to the petroleum products business in Tanzania by 45 percent through commitment, dedication and hard work," Mr Binkleb said in an exclusive interview with The Citizen Newspaper.
He said the demand of petroleum products in Tanzania is high and competitive due to growth and expansion of the economy. Oil Marketing Companies (OMCs) sales in the 2019/20 fiscal year, according to Ewura, stood at 3.5 billion litres which is an increase of 2.5 percent compared to the previous financial year.
In order to ensure that Afroil penetrated into the market, in 2020 they launched their petroleum storage facility in Kigamboni, Dar es Salaam. It is one of the most modern oil terminals in the region, with a capacity of storing 40 million litres.
"We have hugely invested in high–end equipment with the latest technology to make sure we have a state-of-the-art facility that can cater for local and international clients," stressed Mr Binkleb.
Currently Afroil has reached eight neighbouring countries including Kenya, Uganda, Rwanda, Zambia, Burundi, Malawi, DRC Congo and Mozambique, with provision of fuel storage and supply.
"Since inception in Tanzania, with the help of our financial partners, we have invested over Sh100 billion. As we embark on further growth, we anticipate to inject more money." Asked on the problems they were grappling with in the sector, he said, there were no major challenges.
"Since our inception, we have been getting full support and guidance from all government institutions," he said while citing the Ewura and Petroleum Bulk Procurement Agency (PBPA).
---
---