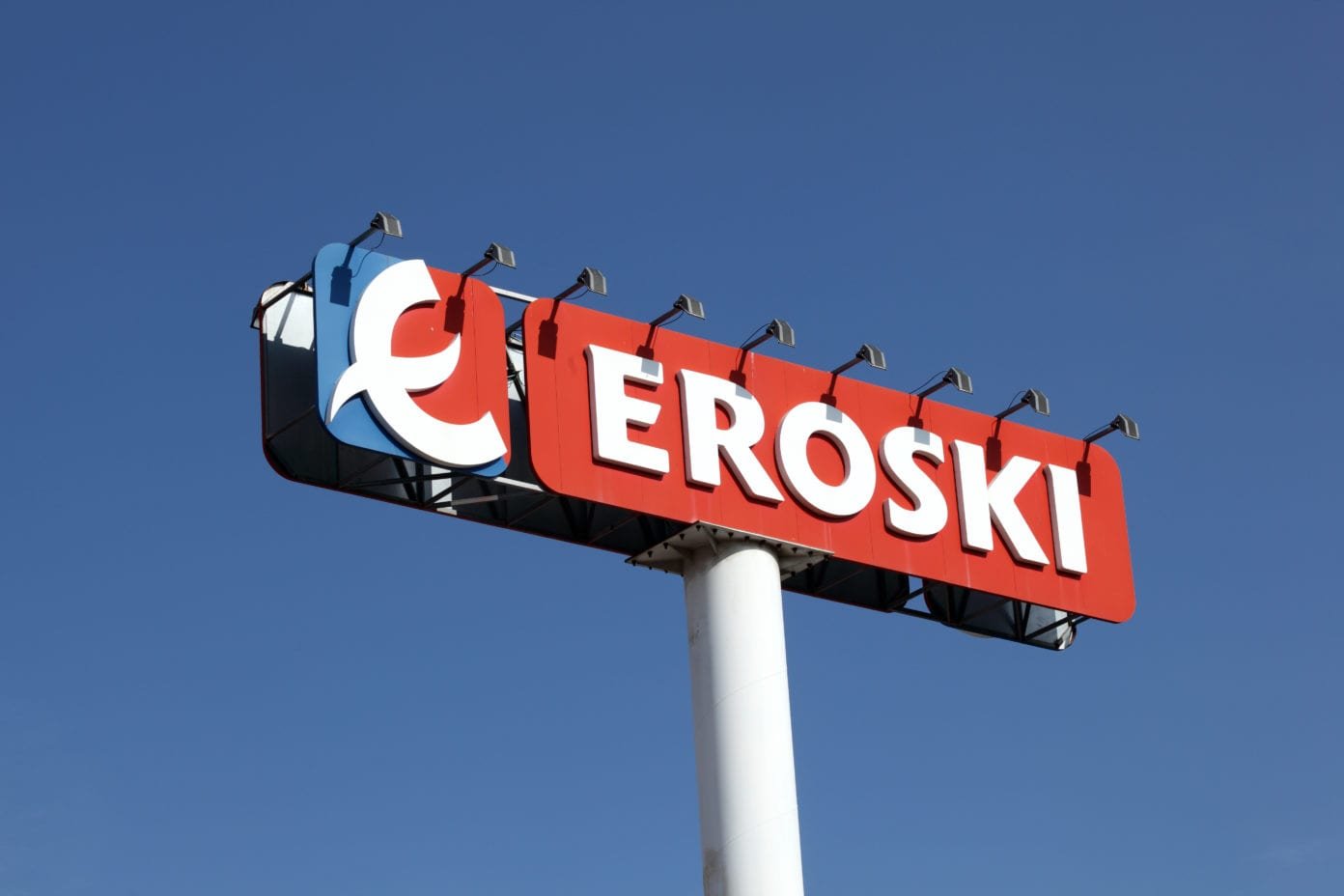 Eroski and AVIA have extended their agreement to roll out Eroski Rapid stores at AVIA petrol stations after a year-long collaboration.
One year of the agreement saw the opening of 13 Eroski Rapid stores across Spain. The retailer plans to open 13 more outlets in 2021.
The franchises in AVIA gas stations operate under the Eroski Rapid brand, a small shop format with sales area of up to 140 square metres.
The outlets are located in urban and tourist areas with high population density, as well as at service stations near urban areas or other strategic points. The store design aims to appeal to consumers looking to make convenience purchases, often to respond to unforeseen needs.
The outlets have long opening hours and operate every day of the year, Eroski added.
The product range includes around 4,500 items and a bakery section with freshly baked bread, pastries, and a coffee area. Mikel Arrien, director of AVIA Service Stations Business, said, "We are very happy with what we have achieved during this first year, and that is why we want to continue collaborating and benefit from all the experience, know-how and strength of one of the leading national food brands."
Club AVIA members can access their usual membership benefits when shopping at Eroski Rapid stores at AVIA stations.
---
---