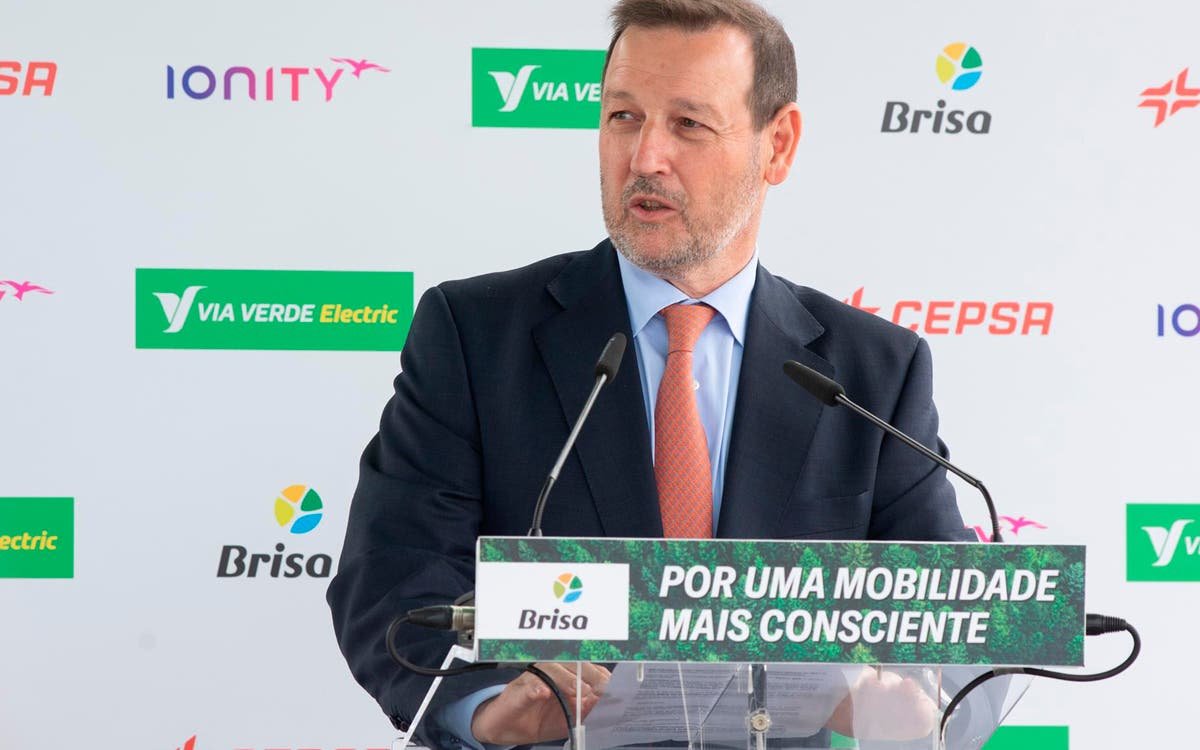 After launching the first ultra-fast charging corridor in the Iberian Peninsula, which connects Madrid and Barcelona, ​​both companies inaugurate four new charging points on the highway that connects Lisbon and southern Portugal.
Cepsa and the pan-European vehicle charging network Ionity have inaugurated their first ultra-fast charging points in Portugal, which use 100% renewable energy supplied by Cepsa and have a power of 350 kilowatts (kW).
As both firms have indicated in a joint statement, the objective is to continue advancing in the development of the largest public interurban electric mobility network on the Iberian Peninsula.
The facilities are located in two Cepsa service stations in the Portuguese municipality of Almodovar, on both sides of the A-2 highway. Each one is equipped with two charging points and they are prepared so that four additional ultra-fast chargers can be installed depending on the demand.
These Ionity chargers employ the European CCS standard, the most widely used for current and future electric vehicles, with a charging capacity of up to 350 kilowatts.
This year Portugal will have Ionity chargers in 10 Cepsa service stations, located in strategic locations of the main corridors of the country and of the connection routes with Spain, such as the A-2 or the A-1 that connects Lisbon with Porto, as well like the A-3 that connects Porto with Galicia and the A-6, the route between Lisbon and Badajoz.
With these inaugurations, there are already 30 Ionity chargers installed in 11 Cepsa service stations in the peninsula, located in Madrid, Zaragoza, Lérida, Barcelona, ​​Murcia, Asturias, Navarra, Ciudad Real and Almodovar.
Throughout 2021, 35 stations will have these chargers. The objective is to cover the main interurban roads in Spain and Portugal and the connecting routes with the rest of the European continent. Pictured is José Aramburu Delgado, CEO Cepsa Portugal.
---
---