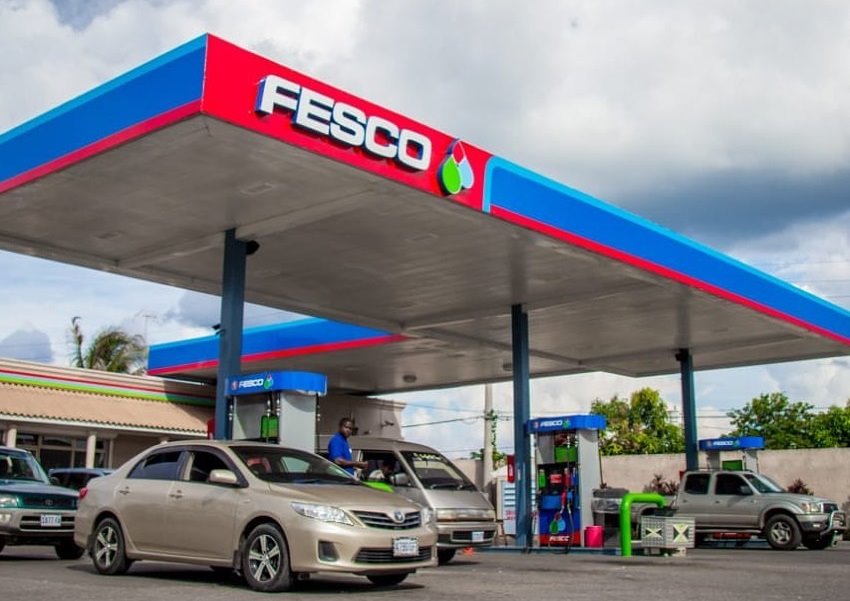 Future Energy Source Company Limited's (Fesco) offer of shares has been oversubscribed, leading to the early closure of the offer.
Fesco is a Jamaican owned, fuel distribution company, licenced and operating in Jamaica. In 2014, the first Fesco-branded service station was opened in Mandeville (Heaven's Fesco) and the company has since grown to 14 branded service stations islandwide.
It is planning to invest in increasing its fuel station network to 16, add company-run supermarket-style outlets and enter the LPG market.
The LPG or cooking gas fuel market, was valued at an estimated 15.7 million litres monthly, translates to approximately between $1.7 billion and $2.2 billion monthly at the retail end of the market in 2019.
The company's prospectus noted that, while Fesco is yet to enter the retail or commercial LPG market and as a result does not yet supply LPG cooking gas (neither Propane, Butane nor LNG), Directors and management team have significant experience as it relates to this business line.
The company currently partners with some dealer-owned dealer operated services and also company invested-dealer operated service stations to brand their stations as Fesco Service Stations.
IPO proceeds will be used to support the growth of the existing businesses of the company, allow the company to pursue strategic investment opportunities and pay the expenses of the Invitation, the prospectus outlined.
The company said it aims to provide dealer-owned dealer operated service stations with a superior (more efficient and more responsive) fuel distributor and marketer.
---
---