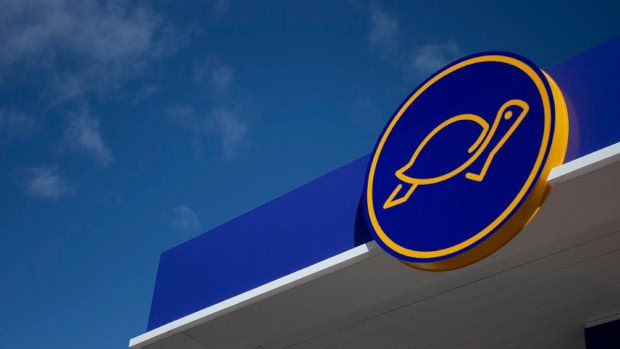 The latest addition to the country is the Wasserbillig station located in the east of the country next to the border with Germany.
At the station professional drivers can refuel diesel comfortably with onTurtle's Diesel Card, as well as get bulk supply from AdBlue, without leaving the E44 motorway. The station also has toilets, showers, parking, a supermarket and a restaurant.
Wasserbillih thus becomes the third service area strategically located on the same motorway in Luxembourg. At the opposite end, in the southwest of the country, onTurtle has a station at Capellen, on the A6, and further south, Pontpierre, on the A4.
In total, onTurtle already have 24 service stations in Luxembourg, 21 of which are located on different national roads in the country. Weiswampach, the northernmost location of their stations in Luxembourg, is located on an urban road, near the border with Belgium.
Among other services, the station facilitates the supply of Diesel A with large flow jet and the diesel additive, the AdBlue, with equipment designed for heavy vehicles.
To the south is Remerschen station, practically next to Germany and a few kilometers from France. Mersch, on the other hand, is strategically located in the centre of Luxembourg.
The objective of this distribution is to cover the main routes of professional transport in Europe, as it passes through Luxembourg.
OnTurtle's network of international service stations continues to grow. Currently, onTurtle have more than 1,600 service stations in 10 countries in Europe, including Spain, France, Belgium, Luxembourg, Holland, Germany, Austria, Slovenia, Italy and Poland.
---
---