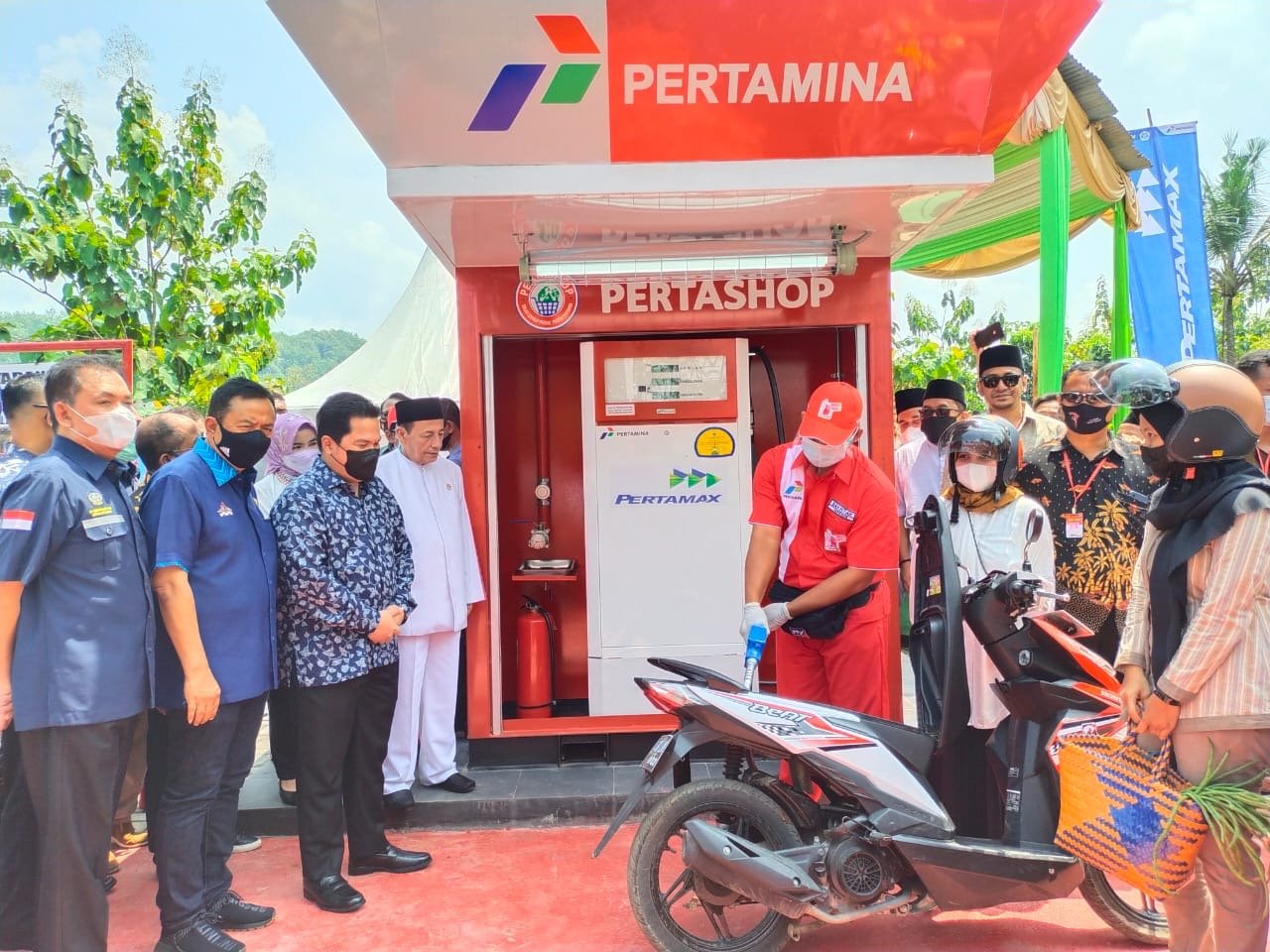 PT Pertamina (Persero) continues to expand partnerships in the development of Pertashop to bring energy access closer and build community independence, including in the Pesantren environment.
After 1 Pertashop was inaugurated by the Minister of SOE at the Nurul Quran Islamic Boarding School, Cilacap, Pertamina continues to build 1000 Pertashops in Islamic boarding schools throughout Indonesia this year.
This amount is part of the target of 10,000 Pertashops per year that Pertamina will build until 2024. SVP Corporate Communication & Investor Relations of Pertamina, Agus Suprijanto, said that the Pertashop in Islamic boarding schools and villages is very important.
It supports Pertamina in carrying out the mandate distributing energy and providing higher quality and environmentally friendly fuel. "Pertashop will also mobilize and increase the economic independence of Islamic boarding schools as well as community independence and regional independence," said Agus.
In addition to the economy, Pertashop at the Islamic Boarding School is also expected to create jobs. "The construction and operation of Pertashop also contains a very high TKDN, around 84% is carried out by the domestic ecosystem. Therefore, it drives the industry and the national economy," said Agus.
---
---