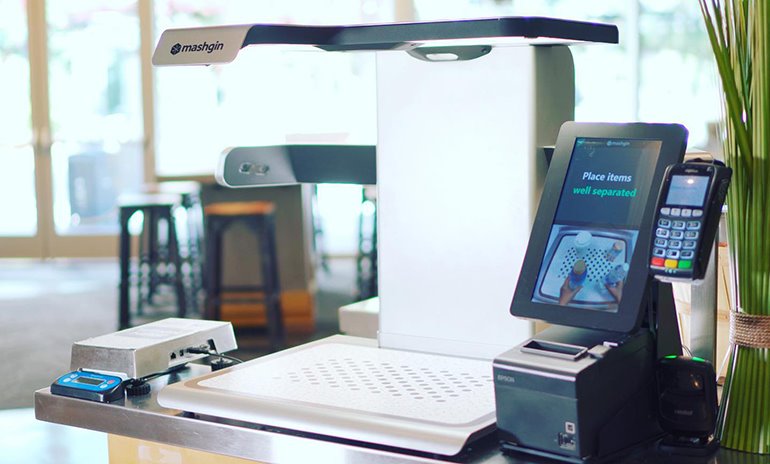 Delek US Holding Inc., a diversified energy company with convenience store operations, has selected Mashgin to provide AI-powered self-checkout technology in more than 70 Delek convenience stores across Texas by late summer, according to a press release.
Delek customers will be able to walk in, select the items and place them on the Mashgin kiosk tray and have all items instantly recognized and totaled in less than half a second — without the need to look for and scan barcodes.
Customers can use mobile pay, credit or debit card to complete their transaction without touching anything but their items and form of payment and can be on their way in as few as 10 seconds.
"Mashgin's autonomous self-checkout is 300% faster, frictionless, and social distance-friendly," Tony Miller, executive vice president, Delek US, said in the release.
---
---