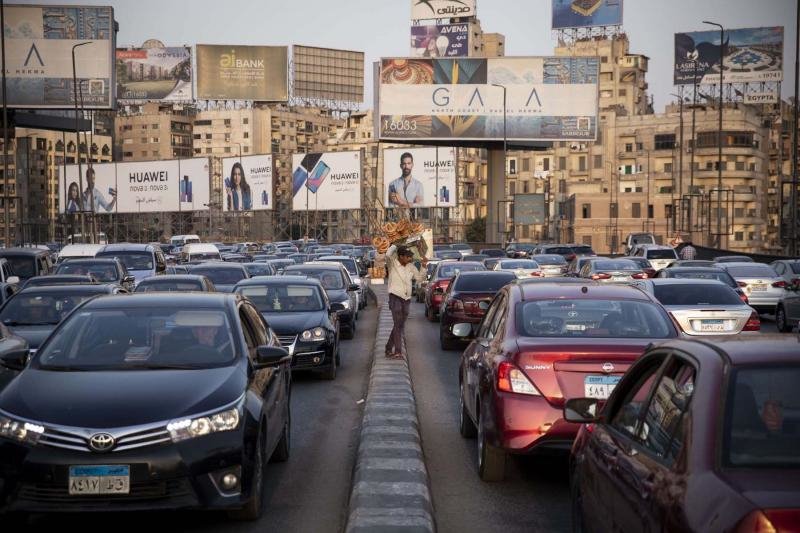 Minister of Petroleum and Mineral Resources Tarek al-Mulla stated in a meeting that filling stations catering to gas-powered cars are planned to rise from 306 to 1,000 by the end of 2021.
That will be partially achieved by providing natural gas filling services in the same stations offering octane. Also, the private sector will be encouraged to introduce new filling stations exclusive to gas-powered vehicles.
The sites allocated for those projects have been selected carefully, and work there shall go smoothly given the gas distribution network extended across the entire country.
The minister pointed out to the goal set to transform 450,000 fuel-powered cars to become gas-powered over three years between 2020 and 2023. Of those, 250,000 would be brand new within a certain funding program offered to consumers.
From July 2020 until now, 42,000 cars have been transformed making the total in the country 360,000.
---
---