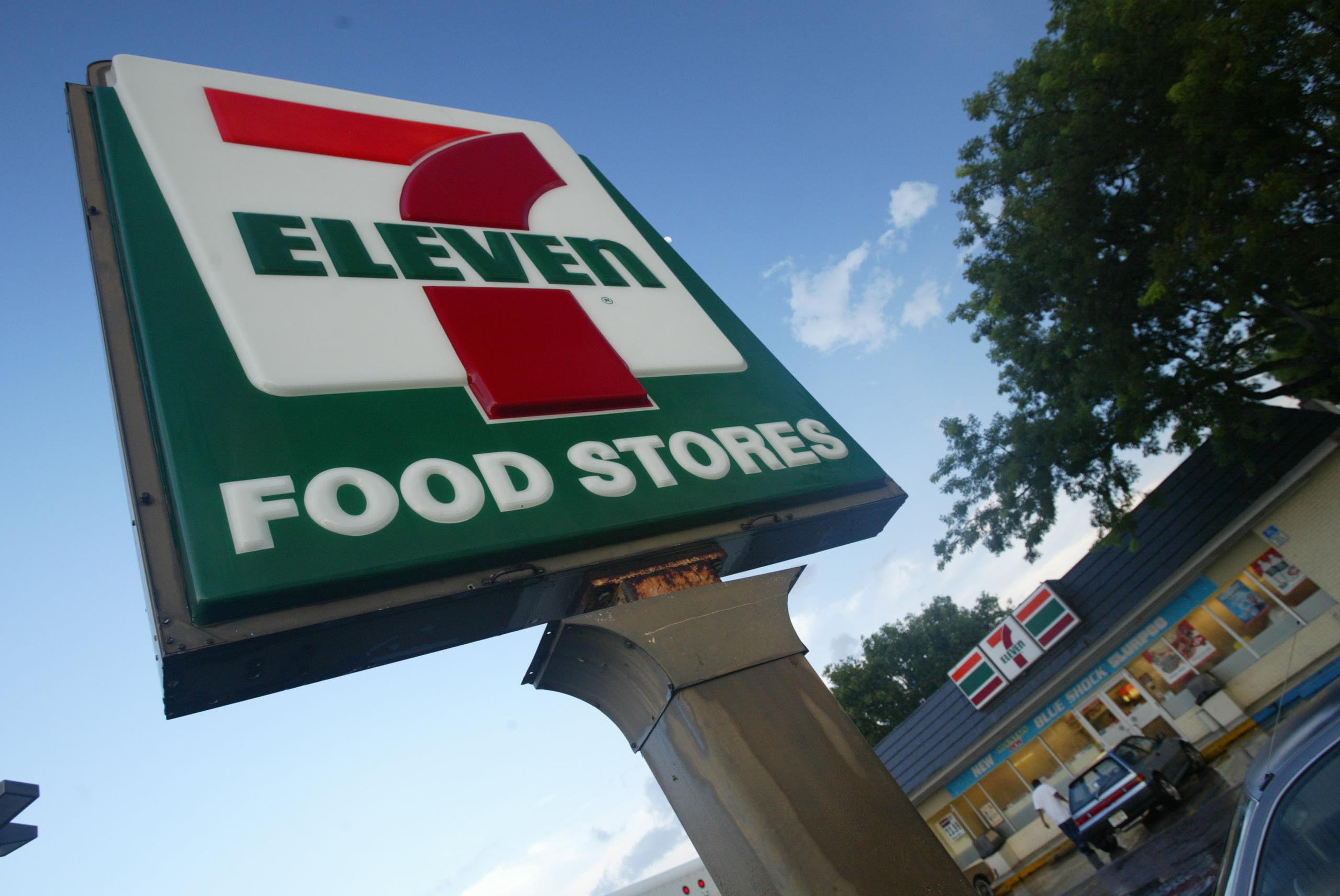 Eight months into their partnership, Instacart and 7-Eleven have rolled out same-day delivery to nearly 6,000 of the convenience retail giant's U.S. stores.
San Francisco-based Instacart said that the expansion brings its service to almost 4,000 new 7-Eleven stores nationwide. The companies announced the launch of their partnership with a rollout of Instacart delivery to more than 750 7-Eleven stores in the Dallas, Miami, Baltimore and Washington, D.C., metropolitan markets, with future expansion in phases to the chain's 7,000-plus U.S. stores
The 7-Eleven partnership marked Instacart's entry into the convenience store arena. The expanded relationship reflects U.S. consumer's embrace of convenience retailing for food, groceries and daily essentials as well as on-demand delivery, according to Chris Rogers, vice president of retail at Instacart.
"We know the way customers shop for their groceries and goods varies week-by-week. Sometimes people need a full fridge and pantry restock, and other times they just need a few things quickly like some snacks for the kids, a bottle of wine for dinner or over-the-counter medication to nurse a headache," Rogers explained.
"As more people turn to Instacart to help put food on their tables, we've seen customer demand for convenience retailers increase over the last year, with convenience orders on Instacart up by more than 350% since last August.
To meet this growing demand, we're proud to expand with 7-Eleven to nearly 6,000 stores, and give customers across the country access to thousands of essential goods they can now have delivered from the store to their door in as fast as 30 minutes."
Overall, Irving, Texas-based 7‑Eleven operates, franchises and/or licenses more than 77,000 stores in 16 countries and regions, including more than 16,000 stores in the United States in North America. The retailer's 7Rewards loyalty program has over 40 million members.
Instacart's service operates alongside 7-Eleven's current delivery service, available in more than 1,300 cities through the 7NOW app.
---
---