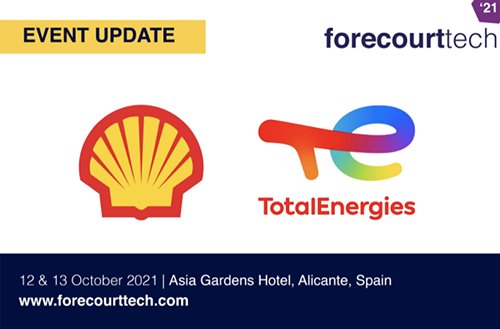 Shell & TotalEnergies are just two of the many majors attending forecourttech this year in October. Also participating are many large independent operators, new to forecourttech, represented by their senior management and all will take part in the pre-scheduled meetings program with technology & solution providers.
Major operators are also represented within the conference program to be moderated by Mark Wohltmann, Global Director at NACS, where Q8 and The Maxol Group delegates will be presenting on how recent events have guided their views on technologies going forward. Plus, the all-new panel discussions whereby technology/solution providers & will join operators to talk about the issues of the day with Q&A from the audience.
This year the response to forecourttech from retail operators has been much stronger and proactive than before, wanting to know which technologies and solution providers will be attending so as to ensure sending relevant delegates.
forecourttech is uniquely focused on technologies & solutions that optimize operations around the mobility hub, c-store and that enhance the customer experience and if not already registered why not check out the detail at forecourttech.com or contact Stephen Bozdan.
---
---