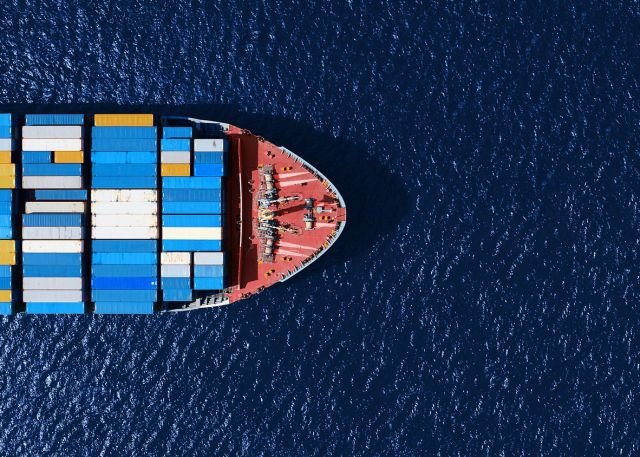 Chevron Marine Lubricants is set to boost its presence in African ports after extending its joint venture with Akwa Group.
Building on its existing relationship with Akwa, Chevron is now an equal partner in Afriquia Lubrifiants, with plans to extend the blending, distribution, and marketing business beyond Morocco to markets in sub-Saharan Africa.
The enhanced agreement enables the joint venture to manufacture Chevron's premium products locally for the first time – and this will include Chevron Marine Lubricants' product portfolio.
Mostapha Miri, Managing Director of Afriquia Lubrifiants division, said: 'The new agreement allows the integration of the high-end formulas of Chevron Marine Lubricants into local production, the export from Morocco of the range to 14 countries in Africa, the construction in the kingdom of an African hub for the marketing of lubricants and the implementation of a new production and logistics platform.
With this agreement, Afriquia Lubricants consolidates its expertise and reputation as a preferred supplier.'
---
---