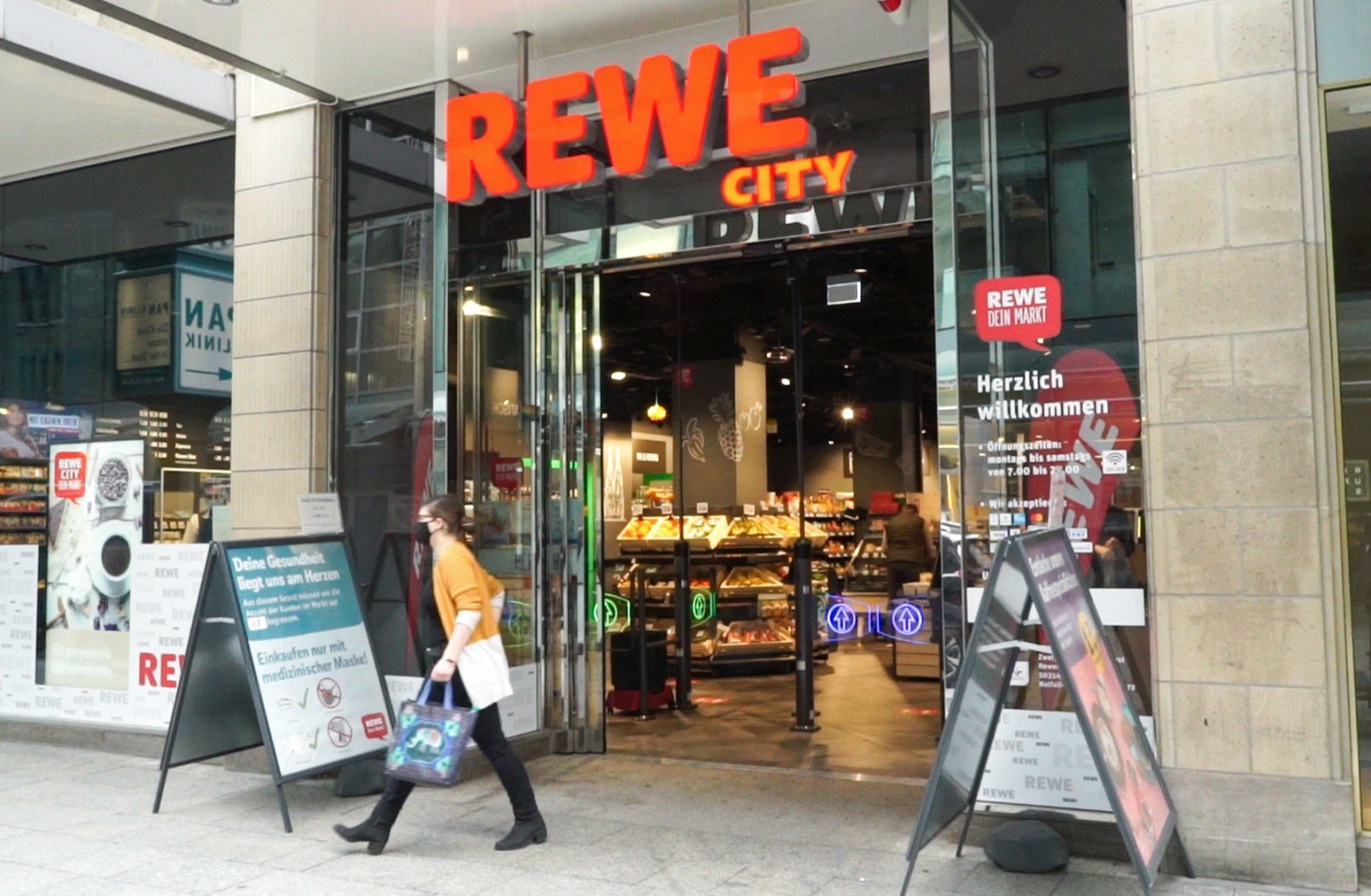 Israel-based cashierless checkout startup Trigo has received a $10 million strategic investment from German supermarket chain Rewe. TechCrunch was first to report the news and also confirmed that Trigo has raised $104 million to date.
Trigo is one of the many startups looking to bring cashierless checkout to grocery retail. The company's technology relies on cameras, computer vision and artificial intelligence installed in stores to keep track of what shoppers pick up and keep, charging them automatically upon exit.
That REWE is now an investor in Trigo is not a surprise, as last month the two companies announced a partnership to create a cashierless checkout store in Cologne, Germany. This is actually the second large European grocery chain to partner and invest in Trigo.
In October of 2019, UK-based grocer Tesco made an undisclosed strategic investment in Trigo as part of their partnership. Trigo also has a partnership with Israeli grocery chain Shufersal, though there is no investment as part of that relationship.
The cashierless checkout sector was already enjoying a strong start to the year with numerous funding announcements and retail partnerships. As grocers and convenience stores continue to explore more contactless forms of retail, we'll see even more news as adoption of cashierless retail accelerates.
---
---