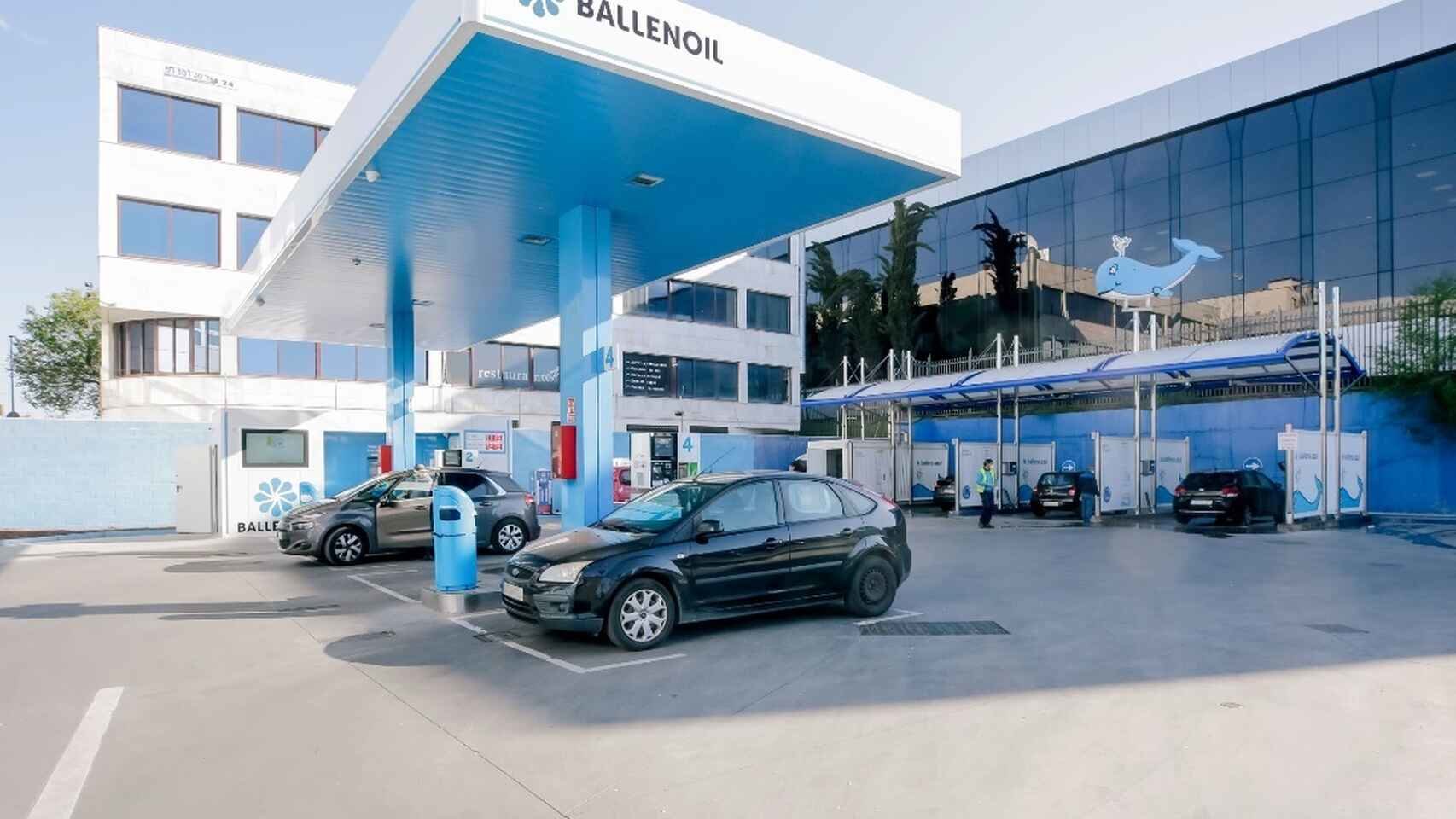 Ballenoil has opened a total of 14 service stations throughout Spain during the first half of the year, investing more than 10 million euros with plans to start up another 12 until the end of 2021.
This rate of openings exceeds the forecasts that the company had in January, where they set the goal of opening some 20 distribution points throughout this year, now aiming to reach 26 in the year, exceeding 150 stations.
The company stressed that this growth is due "to the fact that more and more people trust the system it offers, both in terms of fuel quality and service".
The new stations offer a range of fuels and most of the stations will have Blue Whale washing centres. Ballenoil also allows its customers to pay with their ID for their refueling at most of its stations, a solution developed together with Santander España Merchant Services, a subsidiary of Santander bank that manages the entity's electronic payments.
Thus, the company wants to minimize the risk of spreading Covid-19 in its facilities, as well as speed up payment and make it faster, easier and safer.
---
---