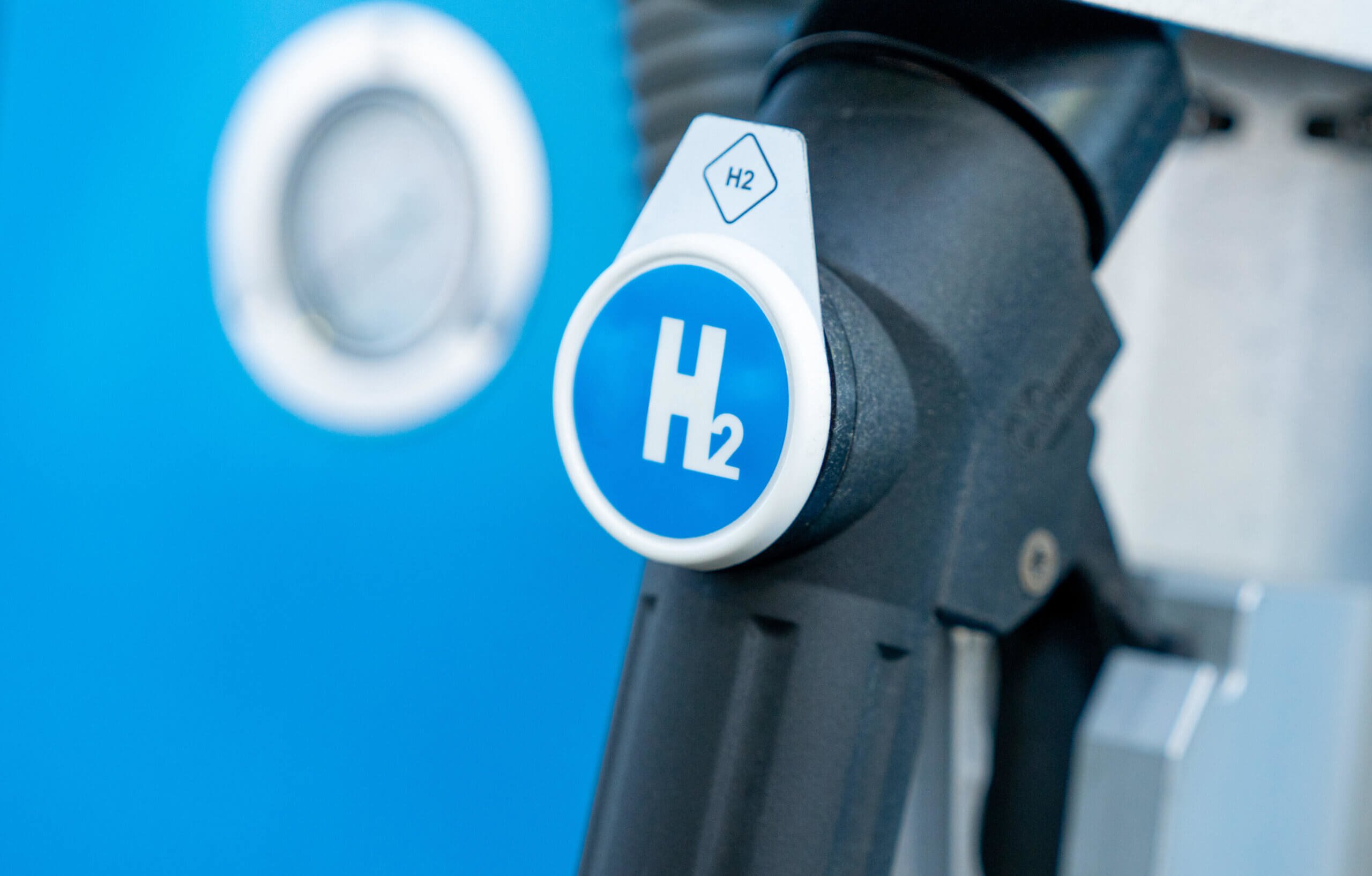 When asked about Element 2's ambitious goal to deploy 800 hydrogen pumps in the UK by 2027, the company's CEO, Tim Harper, told H2 View he wants to "just get on and do it to break the whole chicken and the egg situation."
Taking into account the lack of hydrogen infrastructure in the UK (approximately four hydrogen stations are operational in the country today), the plans may seem far too ambitious for those sceptical about the hydrogen revolution, but Element 2 believes they are beyond achievable.
"Getting to 800 hydrogen pumps within the next six years is perfectly achievable," Harper enthused on a recent Teams call with H2 View. "If you look at the growth of EV charging points and the growth of petrol stations, you suddenly see explosive growth as demand picks up.
"What we think is key in these plans is to get the first 30 sites up and running as quickly as possible, and then we can learn a lot and see the variation in demands of refuelling. You always find that once something gains market traction, the technology suddenly begins to move very quickly.
"We do already have some internal numbers but obviously things are going to be dependent on the growth of demand, however, we're already seeing companies like Daimler and Volvo cooperating on fuel cell vehicles, so I think people know that hydrogen is coming."
Continuing conversation about the roll-out plans, Harper explained that Element 2 does not need to wait for any funding support from governments, unlike some other companies and organisation that are looking to progress in the hydrogen space.
"We're an entrepreneurial company with a fantastic team, both for the finance side of things and the energy side of things, and we are confident that with our investors we can take risk and deliver," Harper continued.
"You know, I don't think anyone ever paid Shell, BP or Texaco to deliver petrol stations, so I don't see why things should be any different with hydrogen refuelling technologies. We are well on the way to building our network, and I think if there was any support from the government required, it would be to encourage people to change their vehicles over to hydrogen."
Like many involved in the hydrogen market, and the wider business world for that matter, Element 2 sees industry partnerships as a key factor in accelerating its goals. In fact, just days before its conversation with H2 View, the company announced formalised collaborations with H2Green and BayoTech – both specialists in the hydrogen market.
The first of the two partnerships to be announced was with H2 Green, a Getech Group subsidiary, which said it will supply Element 2 with green hydrogen in order to provide a path by which both companies can align production and distribution strategic to accelerate the creation of the UK's first hydrogen network.
Detailing the partnership with H2 View, Harper explained, "H2 Green are putting together local green hydrogen generation and storage facilities, so it makes perfect sense for us, at some of those locations, to co-locate hydrogen refuelling stations on site.
"H2Green also have a partnership with Scottish Gas Networks for the distribution of hydrogen and that of course fits very well with us, as we also have the option to take the hydrogen straight from the pipeline to supply the stations."
To help pursue the plans, both parties have committed to a 12-month negotiation framework, with the aim to agree and progress a joint asset development road map; build an initial demonstration project; and negotiate and conclude a binding long-term co-development and off- take contract.
Less than one week after it inked its agreement with H2 Green, Element 2 then announced that it had joined forces with on-site hydrogen generation specialist BayoTech to carry out a number of projects linking hydrogen production to end users in the UK – another critical step in its 800 hydrogen pump plan.
"BayoTech have a system for producing green hydrogen," Harper explained. "The company's market is primarily agricultural producers, so it could be food waste, or it could be output from water treatment works, but that all allows us to produce green hydrogen locally in the UK.
Our agreement with BayoTech is an integral key to unlocking the UK's hydrogen economy."

Now ready and raring to go, with clear momentum and multiple industry partnerships under its belt, Element 2 is more than excited to see the development of hydrogen infrastructure develop right before its eyes in the UK.
Sharing some concluding thoughts during his talk with H2 View, Harper, said, "What we're doing is going to be a key part of getting the UK to net-zero and rather than waiting for things to happen, we want to just get on and do it.
"It's been an exciting few months, we're seeing that there is huge interest, and the demand is high which means that things are actually going to go much faster than we originally expected.
As well as that, in terms of partnerships and in terms of station plans, we are already ahead of schedule, and we've only been doing it for a year."
---
---