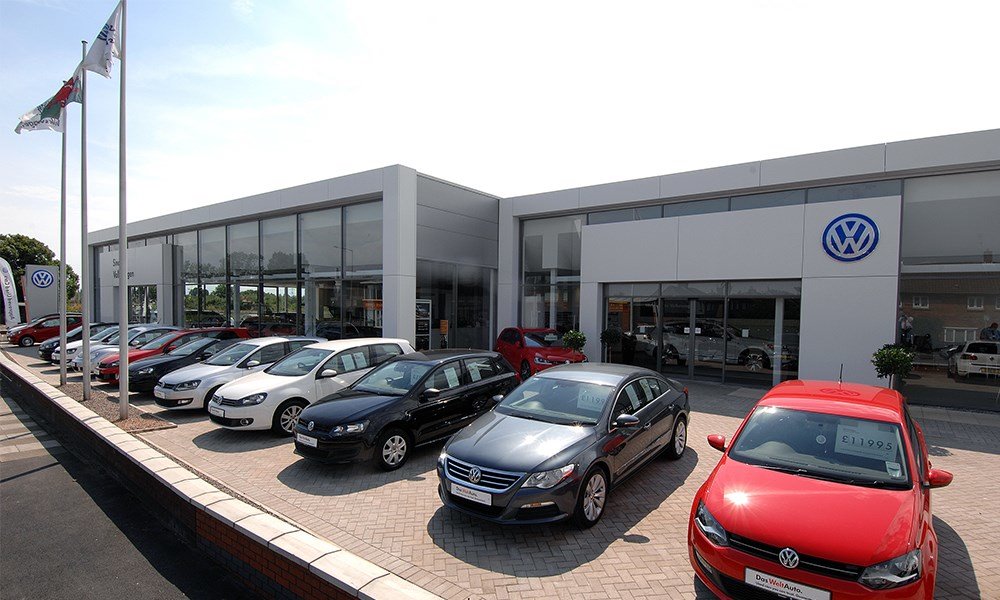 Our latest update comes from a board member at German car maker Volkswagen, who laid out some of the company's pivot-to-electric plans in a Munich-based report. The plan is for the company to be out of the petrol/diesel game by the mid-2030s, at least in Europe.
"In Europe, we will exit the business with internal combustion vehicles between 2033 and 2035, in the United States and China somewhat later," board member Klaus Zellmer said in an interview with Münchner Merkur (via Reuters).
"In South America and Africa, it will take a good deal longer due to the fact that the political and infrastructure framework conditions are still missing."
The plan is for VW to be completely finished with gasoline-powered vehicles by 2050 at the latest. And by 2030, the plan is for electric vehicles to account for 70 percent of all sales.
Some of the move is spurred by European Union regulations aimed at cutting down on carbon-producing technology, though the Reuters report notes that VW's targets exceed those requirements.
---
---