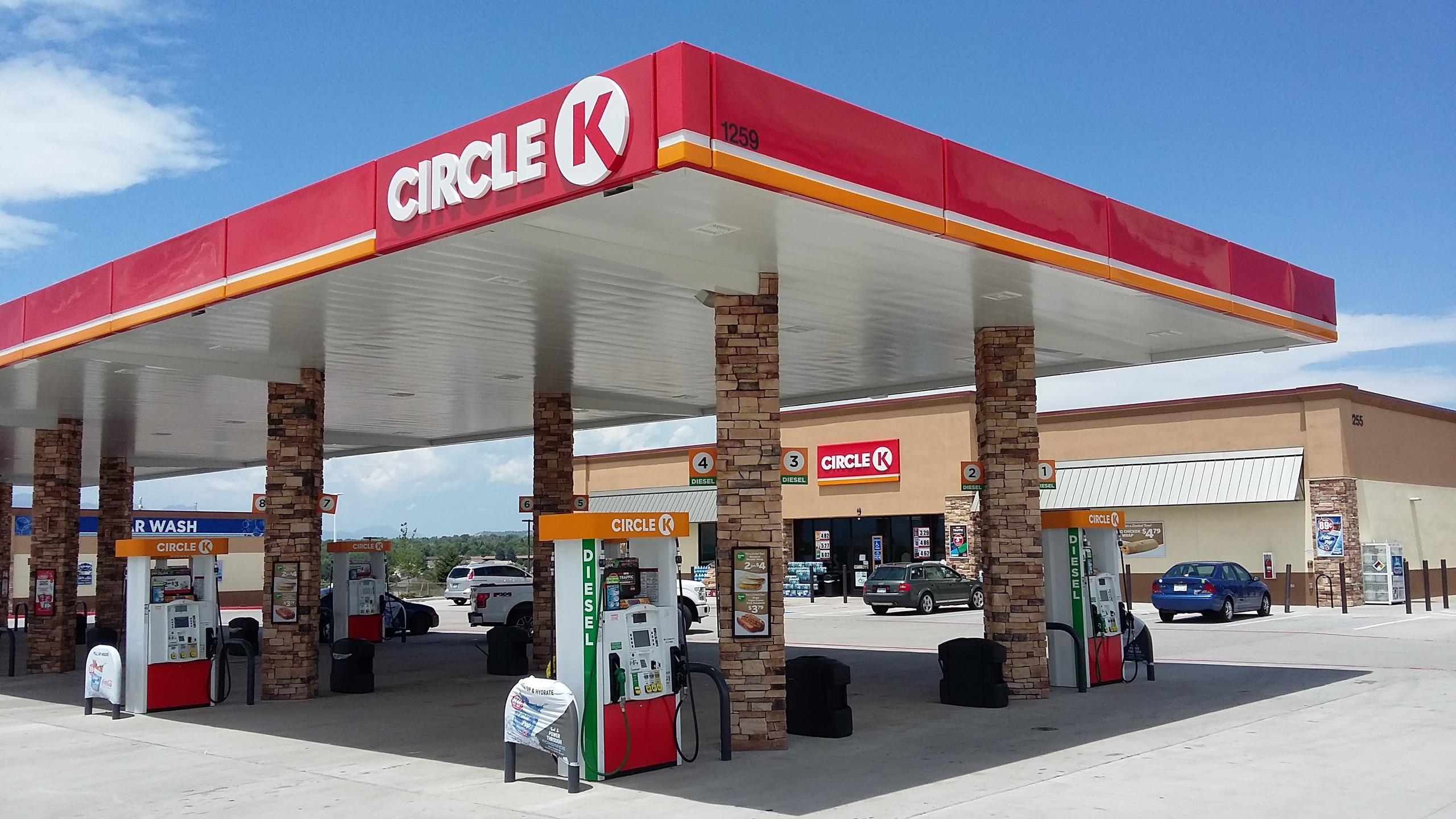 Casey's General Stores Inc. has closed on the purchase of 48 convenience stores from Circle K-owner Alimentation Couche-Tard Inc.
The transaction, announced in March, follows Couche-Tard's decision to divest 355 sites in North America following a strategic review.
The stores are all Circle K branded and located in Oklahoma, largely in the greater Oklahoma City market. They sell Conoco, Phillips 66, Shell, Valero and Circle K branded fuels. Investment bank Matrix Capital Markets Group Inc., Richmond Va., provided merger and acquisition advisory services to Circle K to complete the deal.
"We're very pleased to have advised Circle K on their sale process. This transaction was a win-win as Casey's acquisition of the Stores will allow them to increase their presence in the Oklahoma City market, and it was very important to them to retain the vast majority of the employees, which was also important to Circle K," said Cedric Fortemps, co-head of Matrix's Downstream Energy and Convenience Retail Investment Banking Group.
Brian Hannasch, president and CEO of Couche-Tard, has said the decision to divest select stores fits within the company's network optimization strategy and follows a planning process that started in the fall of 2020. The company is selling store that no longer fit its strategic objectives.
---
---