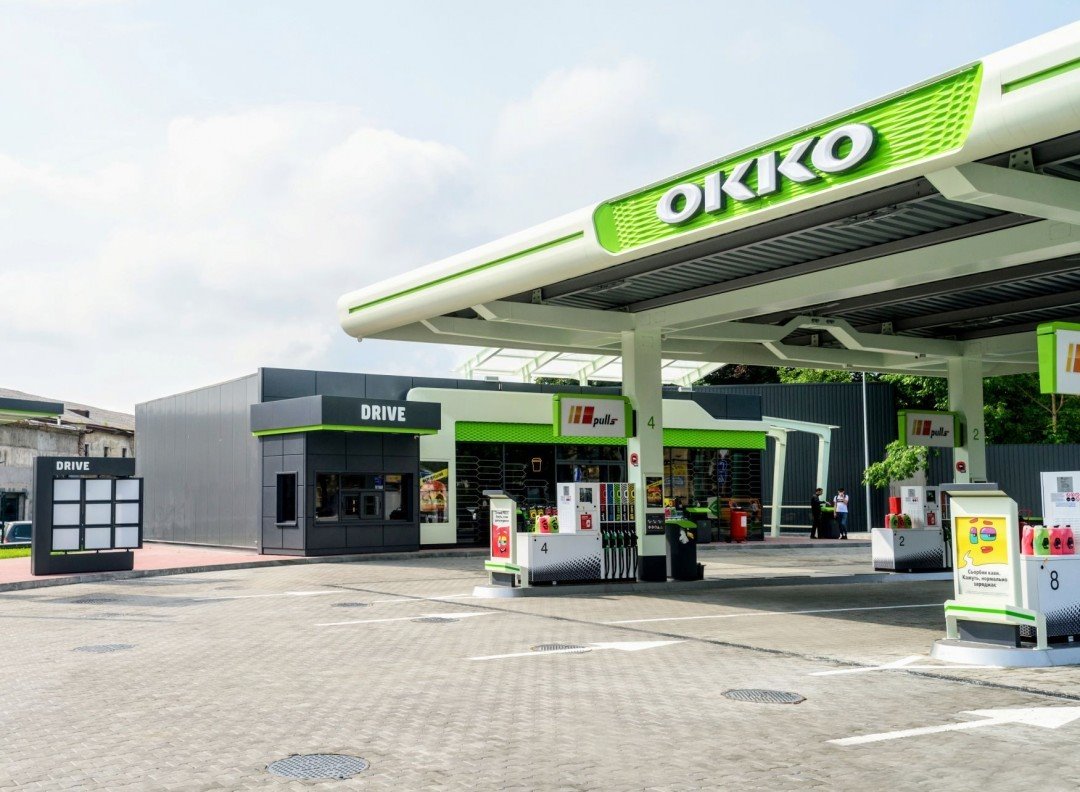 A new OKKO filling complex was opened in Lviv, Ukraine. It became the first filling station, where there will be a window for serving dishes from the assortment of cafes - OKKO Drive.
"OKKO Drive is another experiment of our network to speed up customer service by car, who want to eat delicious food and enjoy our aromatic coffee, but do not have time to go to the sales area.
As this is a test format for filling stations, we are still working out all the processes and tracking customer reviews at one complex in Lviv. If this option is of interest to our clients, we will consider expansion during the construction of new filling stations and during the reconstruction, "- comments the operational director of the OKKO network Elena Voroshilo.
The new filling station has 8 fuel dispensers. Customers are fueled with 5 types of fuel, including the Pulls 95 and Pulls Diesel brands. The plans include a gas module, installation of a charger for charging electric vehicles. The filling station is also equipped with an additional service - free pumping of wheels.
The OKKO filling station network ("Concern Galnaftogaz") is part of the OKKO Group and is one of the largest filling networks in Ukraine, which numbers 414 filling complexes. The structure of the company also includes the largest network of on-road catering establishments operating under the brands Hot café, A la minute, Pasta Mia and Meiwei.
The company's divisions are engaged in the sale of goods through stores at filling stations, the sale of petroleum products in large and small wholesale, provide services for the examination of the quality of fuel, storage and transportation of petroleum products.
The OKKO network has 10 own oil depots, 1 gas pumping station, the Kherson oil trans shipment complex, 19 stationary and mobile laboratories for quality control of oil products.
---
---