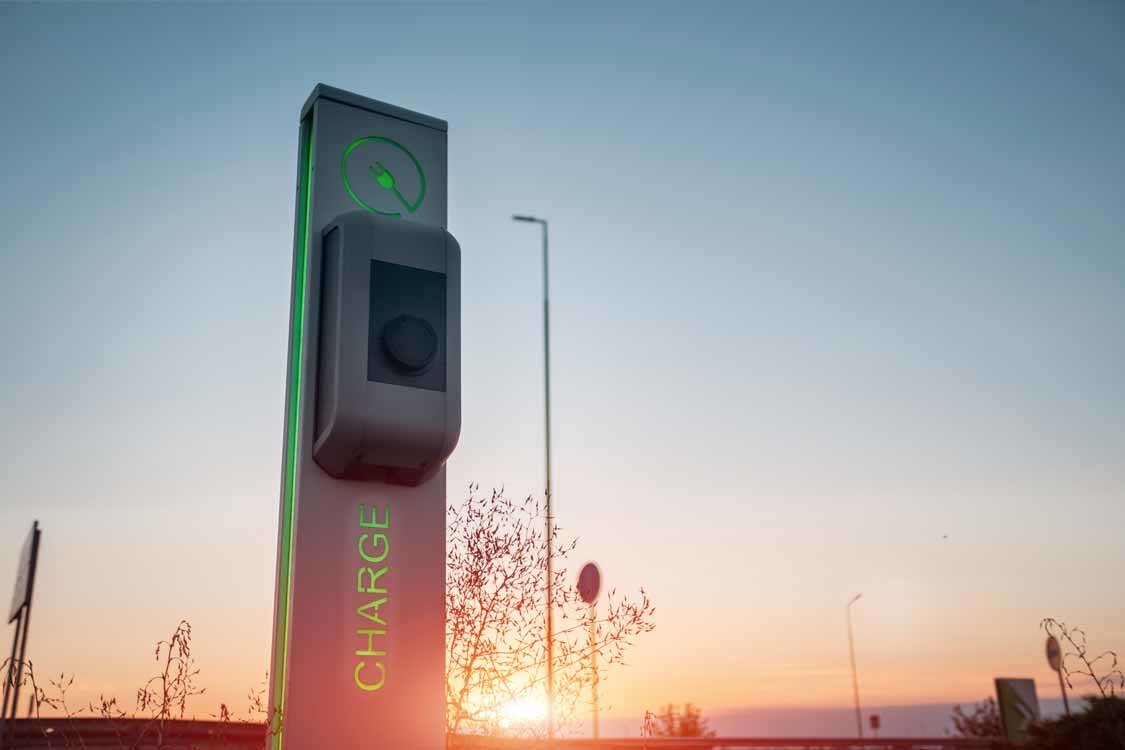 In the past few months, 40 DC fast charging stations, each with 175 kilowatts, have been installed in the oil company's German filling station network.
Now the Hamburg-based company has received a follow-up order and is to build a further 100 quick charging stations for the oil company at 50 locations across Germany.
Adler Smart Solutions wants to start planning work for the 50 new locations as early as the summer, as it was said. According to current plans, the first charging stations at Shell petrol stations will go online at the beginning of 2022.
---
---