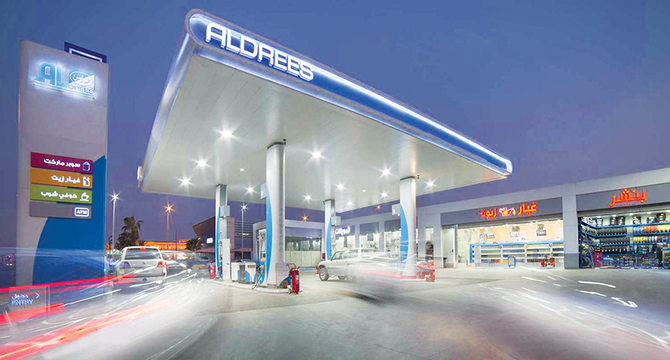 Aldrees Petroleum and Transport Services Co. (Aldrees) has submitted a request to acquire service stations in Egypt, as part of a wider plan to expand into the North African country.
Argaam reported that Aldrees had not yet received a response to its acquisition query but it is planning to open 60 fuel stations in Egypt during the second half of 2021, bringing its total number of outlets to 644.
At the end of last year, the company owned 584 stations. Earlier this month, Vice Chairman Abdulmohsen Aldrees told Argaam that it is aiming to have a total of 1,000 stations within the next five years.
The Kingdom has around 11,000 fuel stations and the company said it currently holds around a 5.3 percent stake, with 90 percent of the facilities in the Kingdom owned by individual owners and only the remaining 10 percent in the hands of larger companies.
---
---