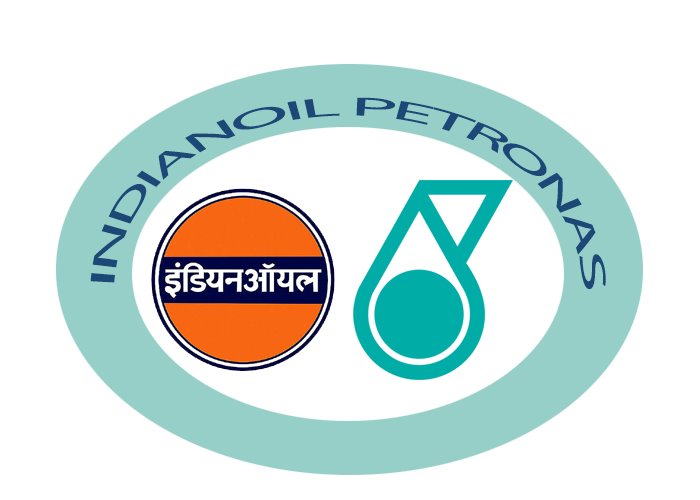 Indian Oil and Petronas is planning to launch a separate brand for retailing auto fuels in India, IOCL chairman Shrikant Madhav Vaidya said in a statement.
"Currently, the business is limited to LPG (liquefied petroleum gas). We have now extended our cooperation to retailing petrol and diesel, as well as natural gas." said Vaidya while adding that the new venture will not impact IOCL's existing market share.
According to rating agency Icra Ltd, India's petrol and diesel consumption is expected to rise 14% and 10%, respectively, in FY22. In India, the world's third-largest oil importer, fuel prices have been rising steadily over the last few months with diesel and petrol retailing above the ₹100 mark in several parts of the country.
---
---