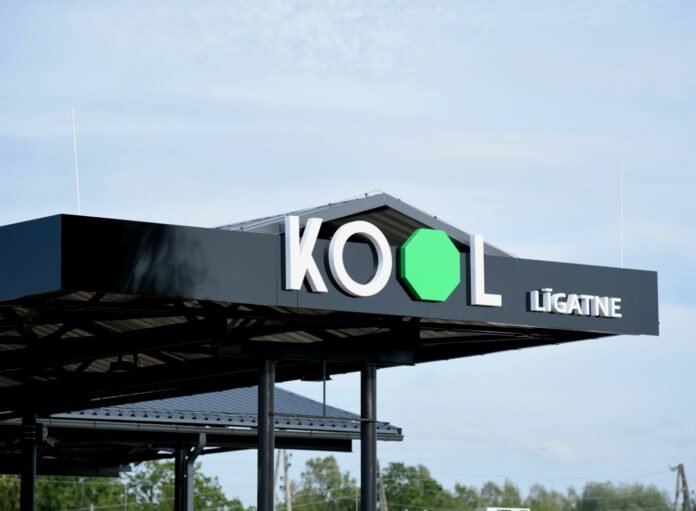 Orelex Group has signed a purchase contract with Kool Latvija petrol station network, as confirmed by Aqua Marina. The deal was co-financed by SEB Bank. The full purchase amount is kept secret.
"With our entry to the Latvian market, we expand market potential, bring our experience and innovative thinking that will help add value to Kool Latvija and the entire fuel retain sector in Latvia" said Antti Moppel board member at Aqua Marina
Olerex is a leader in fuel retail in Estonia. The group unites 100 petrol stations in Estonia and five in Lithuania, according to Aqua Marina. With the purchase of Kool, Olerex becomes the sole Baltic fuel retailer with a network spanning all three Baltic States.
Olerex Terminal owns the 78 000 m3 coastal oil terminal within Tallinn port's customs free zone, which is one of the most multi-sided and technically advanced terminals in the Baltic Region. Olerex Terminal is the biggest taxpayers in Estonia.
Kool Latvija was founded in October 2016 through cooperation between local private investors and ZGI-3 alternative investment fund to create and develop a new petrol station network in Latvia.
At the end of 2018 BaltCap Growth Fund purchased 30% and became a major shareholder in Kool Latvija. The first petrol station was opened in September 2017. Currently volume-wise Kool Latvija is the ninth biggest fuel retailer in Latvia.
---
---