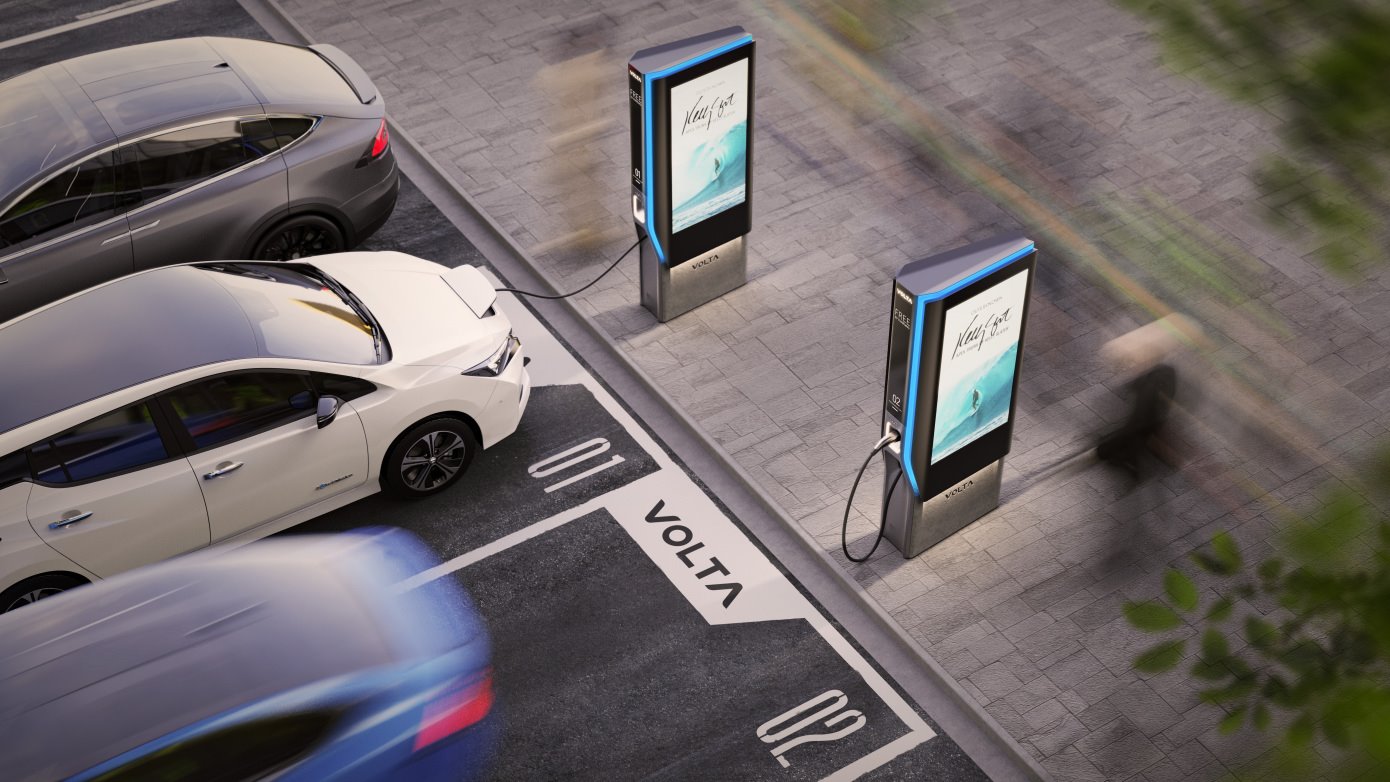 Volta Industries an industry leader in commerce-centric electric vehicle charging networks, which has entered into a definitive agreement for a business combination with Tortoise Acquisition Corp that it intends to expand operations into the European Union with the opening of an office in Germany.
Founded on the premise that the electrification of mobility is likely to be a transformational shift, Volta Charging builds and operates a nationwide EV charging network that is among the best utilization per station in the EV charging industry for the United States.
Centred around capturing new spending habits expected to result from the shift to electric vehicles, Volta Charging seeks to transform the fueling industry by building open-network charging stations in locations where drivers already spend their time and money, including grocery stores, pharmacies and other retail locations.
Volta Charging's unique charging stations – which feature large, eye-catching digital displays – provide an optimal content viewing experience for both the drivers who plug their vehicles into the stations and the customers who shop at nearby retailers.
Volta Charging's media-enabled charging stations offer brands a dynamic content experience platform, including activation and engagement opportunities. Brands running campaigns on Volta Charging's stations report experiencing positive results in brand awareness and increased purchase intent.
"Our goal is to offer the same convenient, reliable and open infrastructure for European drivers as we do here in the United States," said Scott Mercer, Founder and CEO of Volta Charging. "We think the time is right to introduce our model in the EU - enabling us to develop a forward-thinking charging network across Europe that is uniquely commerce aligned.
American business partners who have already chosen to install Volta Charging stations on site report increases in spend, dwell time and engagement on site."
---
---