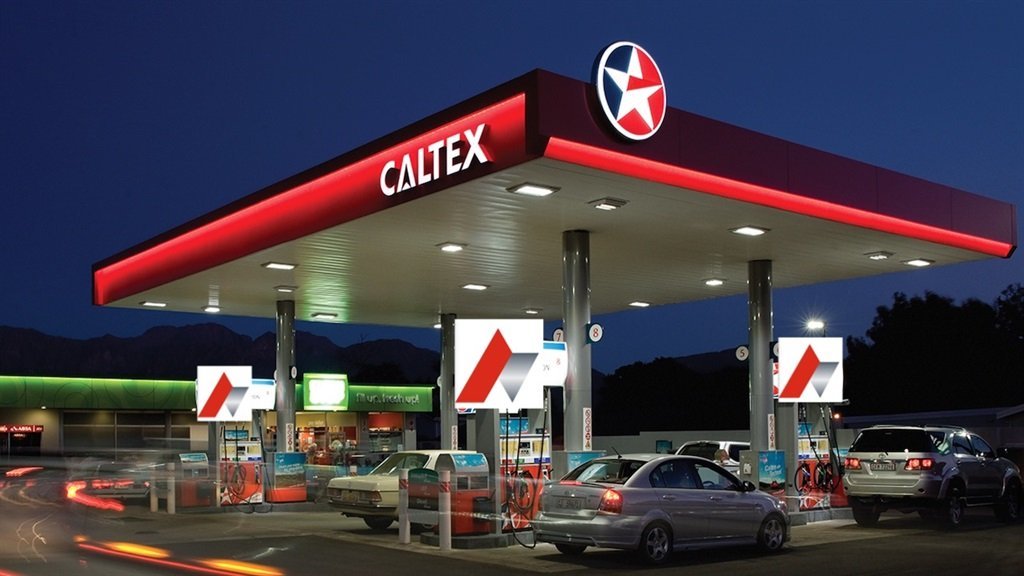 The name "Caltex" will soon start to disappear from petrol stations – some 850 scattered across South Africa and Botswana – in favour of the name Astron, their owner announced in a statement.
Some 180 commercial and industrial sites, including terminals and the Cape Town refinery, will also fall under the new name.
Caltex, with its star emblem, has a history of more than 85 years in South Africa, and its white rabbit was one of South Africa's most recognisable corporate mascots.
Now, in what it believes will be one of the largest logistical enterprises in the history of South Africa's fuel industry, that brand will be dismantled, said Astron in a statement.
Then it wants to become the biggest fuel brand in South Africa, a position currently held by Engen – with Caltex trailing well behind when it comes to customer satisfaction and loyalty.
Astron, backed by commodities trading giant Glencore, snapped up the the Caltex network in South Africa in 2018, using the pre-emptive rights held by a black empowerment partner, in a deal worth nearly $1 billion.
That was after China's Sinopec had already all but declared itself the new owner of the Caltex brand in SA, complete with regulatory approval, which seemed set to see "Caltex" replaced with "Sinopec" at retail locations.
Astron says it has done extensive research into what customers want and need, and will bring innovation to fuel retail. The rebranding is due to happen "over the next few years".
As part of the acquisition of the network, Astron secured the right to use the Caltex name until at least 2024. Caltex was named for the two companies that merged to create it, Standard Oil of California and the Texas Oil Company. Its star was drawn from the Texas symbol.
---
---