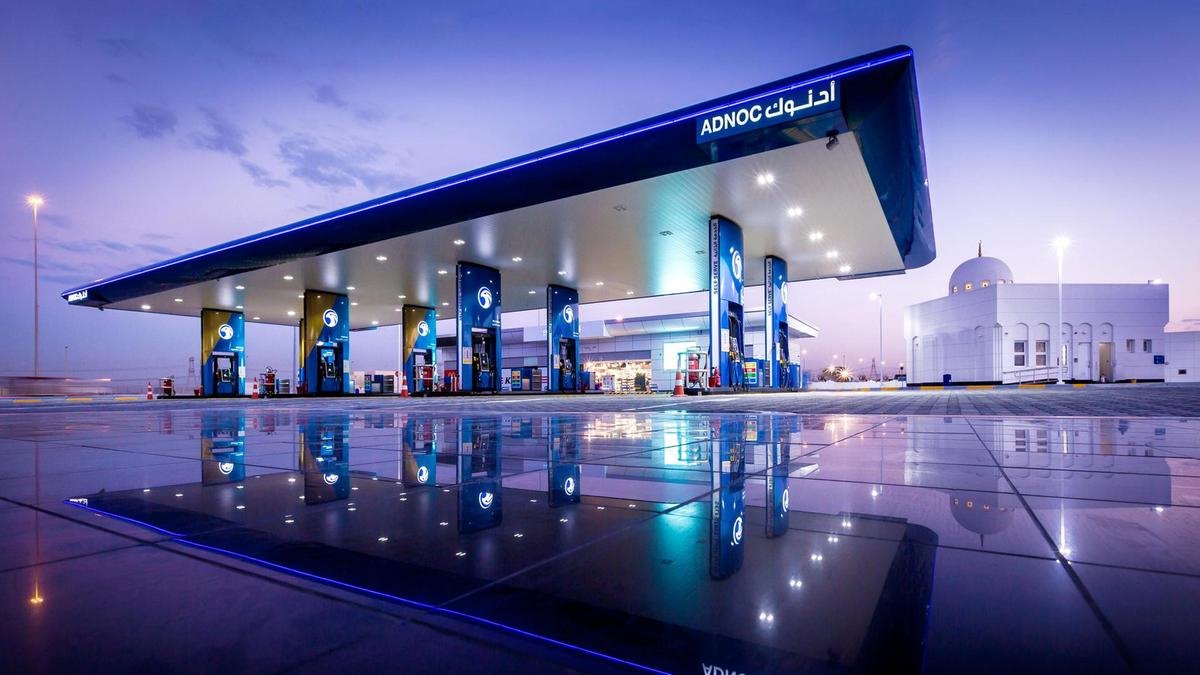 ADNOC Distribution's first-half 2021 net profit is a robust Dh1.15 billion, with forecasts of more solid returns to come in the second-half. Revenues of Dh9.30 billion represent a near 17 per cent gain over the same period last year.
"These results reflect our focused drive towards delivering on our strategy, and sustained progress in all of our strategic pillars - fuel, non-fuel and cost-efficiency," said Bader Al Lamki, CEO of ADNOC Distribution.
"We continue to make disciplined capital investments, achieving cost savings while growing our service station network, and maintaining high levels of safety, quality and customer experience."
The company has also received approval from the Saudi authorities to acquire 35 service stations in the Kingdom, where ADNOC Distribution has plans for a wider exposure.
Fuel volumes in Abu Dhabi have returned close to pre-COVID-19 levels, which is "an indication of improving consumer sentiment following the successful vaccination drive across the UAE". There are "incremental" volume gains from its Dubai stations "alongside a proactive sales strategy in its corporate business".
"The company remains committed to reducing operating costs and ensuring competitiveness in the UAE fuel retail and convenience store sector," it said in a statement. In the first-half of 2021, operational expenditure (excluding depreciation) was down by 10 per cent.
"ADNOC Distribution's second quarter and half-year results further reinforce the company's growth story and its strong standing within the fuel retail sector," the CEO said.
"We have a steadfast focus to provide modern fuel retail convenience to customers, deliver on the company's ambitious strategy, and build long-term shareholder value through the next phase of our growth."
---
---