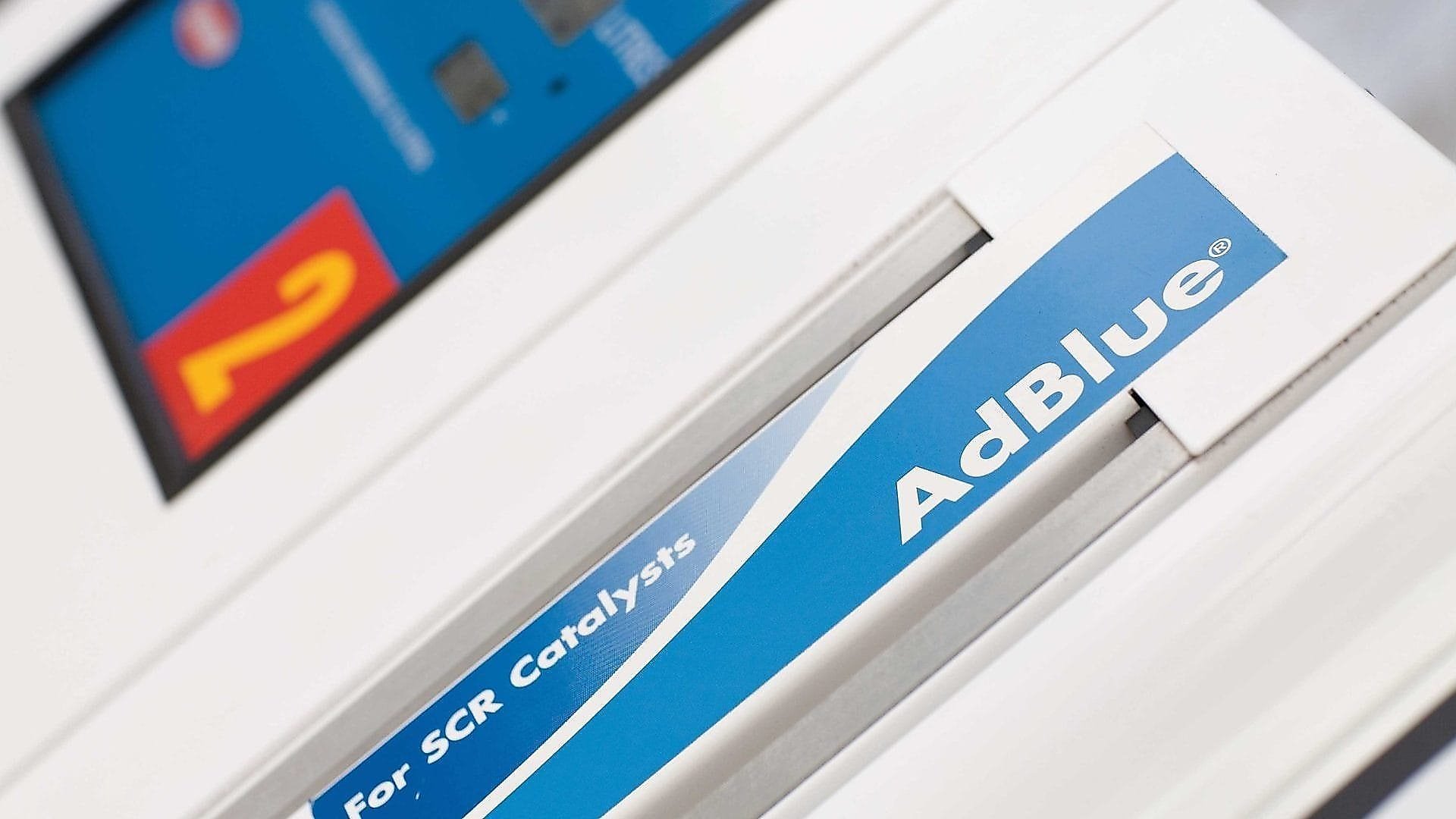 Shell has amended the target to 2022 because EU carbon-neutrality goals have created an urgency to maximise the return on investment in AdBlue pumps before sales of diesel cars decline significantly in 2030-35, as is expected.
This will be mainly driven by the European Commission's proposal to enforce that all new car and van sales will be of zero-emission vehicles by 2035, effectively outlawing the sale of diesel and gasoline vehicles.
Shell installed AdBlue pumps for cars at 200 fuel stations in Germany as of July, with a further 50 planned by the end of the year. It plans to install these pumps at a further 300 fuel stations by the end of 2022 to reach its target.
Fuel retailers reported strong growth in sales of pump and packaged AdBlue in the second quarter. Some reported sales growth of up to 12pc compared with the previous quarter — double Argus' growth estimate for European AdBlue demand over the period.
Shell also reported that it installed AdBlue pumps for cars at 25 new locations in Poland and 15 locations in Austria in April-July. It has set targets to install these pumps at 25 fuel stations in Belgium by the end of this year, and at 50 in Austria and Switzerland by the end of 2022.
---
---